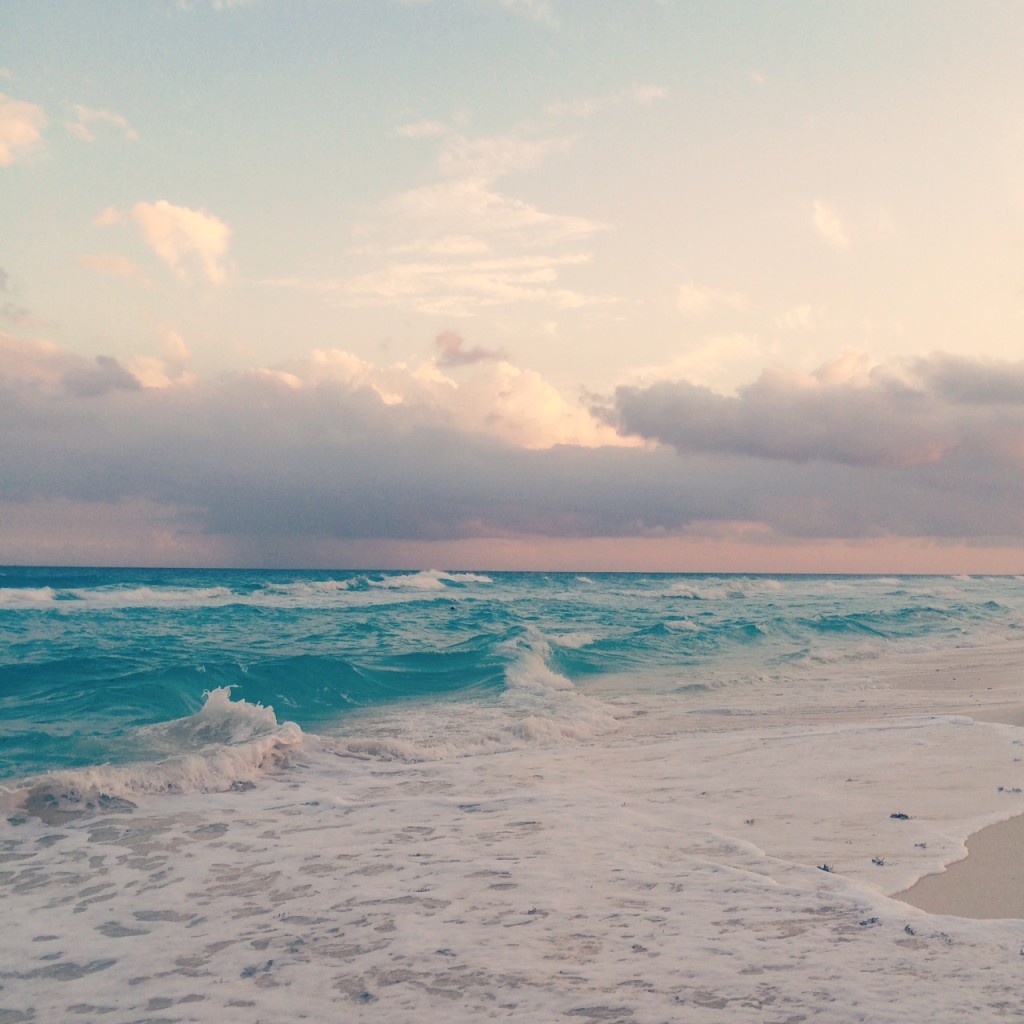 Start your week right! Every Sunday I post my favorite links from around the web and share my goals for the upcoming week.
Links
On Dating:
3 Things To Remember When You Feel Bad About Being Single: If you're a single gal (or guy!) and feeling kinda crappy about it, this Mind Body Green post by Kavita J. Patel is a must-read.
On Email Marketing:
11 Tips For Writing an Effective Email Newsletter: Want to grow your email list and write an amazing email newsletter? Dana Sitar is your go-to expert. This post is super useful, but for even more tips from Dana, sign up for her Starting An Email Newsletter weekend workshop.
On Life:
Pause: Smart words from my friend Katie Costello: "So when the weight of the world becomes just a bit too unbearable, don't forget that you're allowed to press pause. The world will be here waiting for you when you decide to come back."
On Creating and Launching:
The 25 Things I Didn't Know That Almost Held Me Back From Pursuing My Dream… and How I Handled Them: Creating and launching a product can be scary. Here are the 25 things my friend Janelle didn't know before she launched her FRESH START calendar and how she overcame those fears.
Should I Launch?: Wondering if you should launch that next amazing product, course or service? Melissa Anzman (launch coach extraordinaire) helps you decide and details the different types of launches.
On Getting Gutsy:
I won't be sharing any links to Get Gutsy stories this Sunday because Get Gutsy Week starts TOMORROW (!!!) and I'll be sharing all the links then. Plus, I got more than 25 entries this week alone- whoa! Stay tuned for lots of fun this week!
This Week on Jessica Lawlor.com:
Get Gutsy With Cristina Roman: "I Launched One Woman Shop…Then Moved To Central America": Each month, I interview people who get gutsy- step outside their comfort zones to reach their goals. Today: meet solopreneur and traveler Cristina Roman.
You're Invited! Join The Get Gutsy Twitter Chat on Wednesday, January 21: In celebration of the Second Annual Get Gutsy Week, we'll be having a virtual party all week long! Join us for an hour-long Get Gutsy Twitter chat on 1/21 at 8 p.m. EST.
Looking For Answers? Give Yourself Space To Breathe: Here's what I learned from a week in Mexico. If you're looking for the answers, just give yourself space to breathe.
Goals
Have a blast with Get Gutsy Week and host a successful first Get Gutsy Twitter Chat!
Get a jumpstart on two new freelance magazine articles I've been assigned. I've got five phone interviews with sources scheduled for Monday. Time to get writing!
Have any links or goals you'd like to share? Leave them in the comments!
Want more gutsy content delivered straight to your inbox twice a month? Be sure to sign up for my FREE #GetGutsy e-newsletter filled with inspiration, ideas and action items to get out of your comfort zone. When you sign up, you'll also be sent a FREE copy of the Get Gutsy ebook, filled with 19 inspirational stories to help you get gutsy.