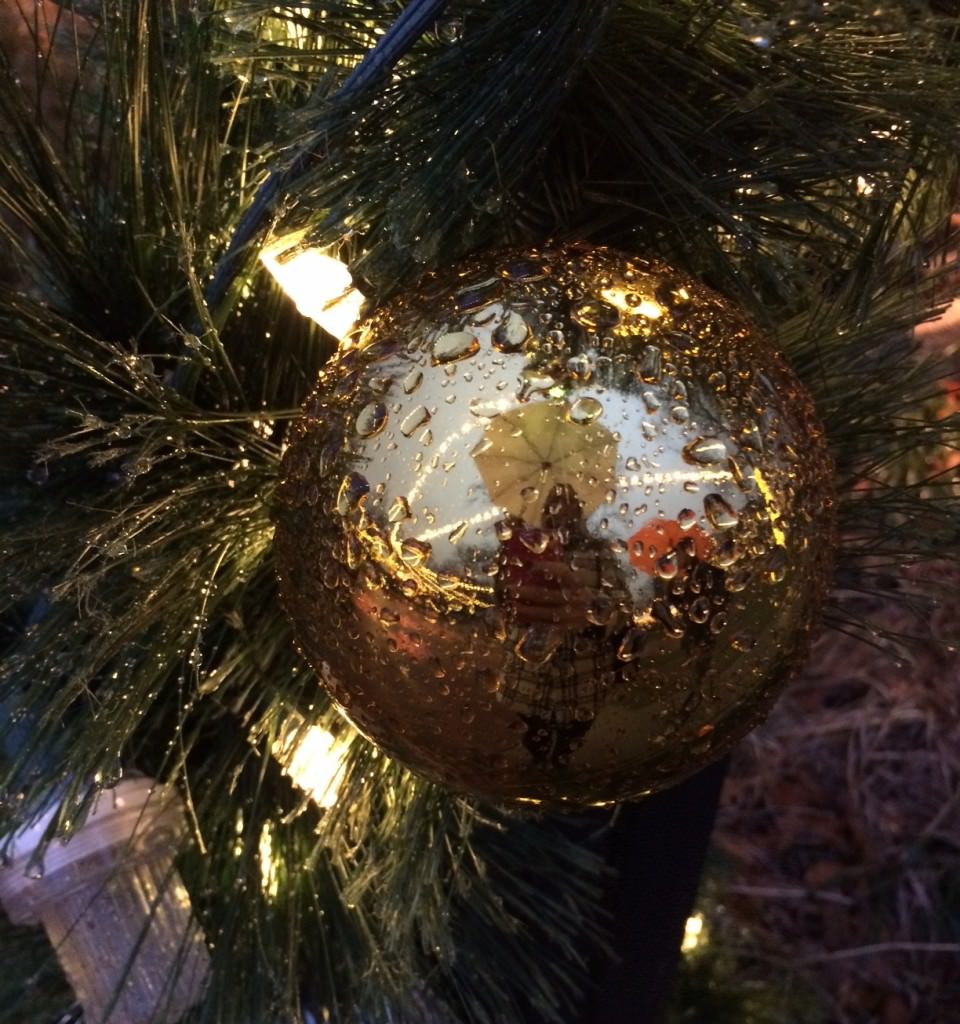 Start your week right! Every Sunday I post my favorite links from around the web and share my goals for the upcoming week.
Links
On Living Life Purposefully:
How To Live Your Life On Purpose (free Ebook!): 17 Insights From Women Who Know: Ready to live your life on purpose? You have to download Dr. Danielle Dowling's free ebook featuring 17 stories from fabulous women who know. PS- A story from yours truly is featured!
On Life:
The Lost Art of Free Time: Free time? What's free time? If you're thinking that (like I am), you need to read this post by Elizabeth Grace Saunders for 99U. Here's my favorite quote from the piece: "If you don't make a conscious choice for rest, you will find yourself always filling your time by ticking off items."
On The New Year:
FRESH START Calendar: If you need a little inspiration for 2015, may I recommend ordering my friend Janelle's first product, the FRESH START Calendar, designed to give you inspiration every month of the year? I can't wait to get my hands on one!
On Content Marketing:
Infusing Content Marketing Into Your Holiday Sales Strategy: I've received 250+ marketing emails in my "shopping" folder since Black Friday. I bet your inbox is in similar shape. In my latest post for Scribewise, I share three examples of brands with seriously awesome content marketing strategies for holiday sales.
On Podcasts:
My Favorite Podcasts That Inspire, Inform and Entertain: Looking for a new podcast to listen to? Sara from Cake Over Steak put together this massive list of podcasts (broken down by category) with the reasons why you should listen. You'll want to bookmark this list!
On Biz:
Small Business Saturdays: Thanks to my fabulous Get Gutsy ebook designer Sierra Elmore for interviewing me in her wonderful Small Business Saturdays feature!
On Getting Gutsy:
Each week leading up to the deadline for submissions for the #GetGutsy Essay Contest, I'll share my favorite quote from the inspiring entries I've received that week. Don't forget to join in and share your story!
How I Left My Day Job To Pursue a Freelance Writing Career: "It is not enough to just want something, you have to put in the work, believe in yourself and in your dream, no matter what challenges come your way. I am not saying is going to be easy, but it's that simple!" Read Corina Manea's inspiring Get Gutsy story for more.
Goals Understood To Surpass Yesteryear: "Seeing that the alternative is to take a step backwards; to not take the offer, to not challenge the offer, to not challenge myself, because to not pursue what I want is never an option." Read Marie-Therese Yokum's full story here.
This Week on JessicaLawlor.com:

Get Gutsy With Melissa Alam: "I Founded Philadelphia's First Female-Only Coworking Space": Each month, I interview people who get gutsy- step outside their comfort zones to reach their goals. Today: meet entrepreneur extraordinaire, Melissa Alam.
Goals
Finally finish my Christmas shopping! Over the past two days, I've spent about eight hours shopping (way too long for me!) but I still have a bit of a ways to go. Nothing like procrastination!
Get focused on my fitness. Between the 30 Days of Gutsy course ending and the holidays coming, working out has taken a back seat. I'm off to Mexico in two weeks though and want to feel my best when I'm there, so this week I'd love to get back into the gym.
Have any links or goals you'd like to share? Leave them in the comments!
Want more gutsy content delivered straight to your inbox twice a month? Be sure to sign up for my FREE #GetGutsy e-newsletter filled with inspiration, ideas and action items to get out of your comfort zone. When you sign up, you'll also be sent a FREE copy of the Get Gutsy ebook, filled with 19 inspirational stories to help you get gutsy.