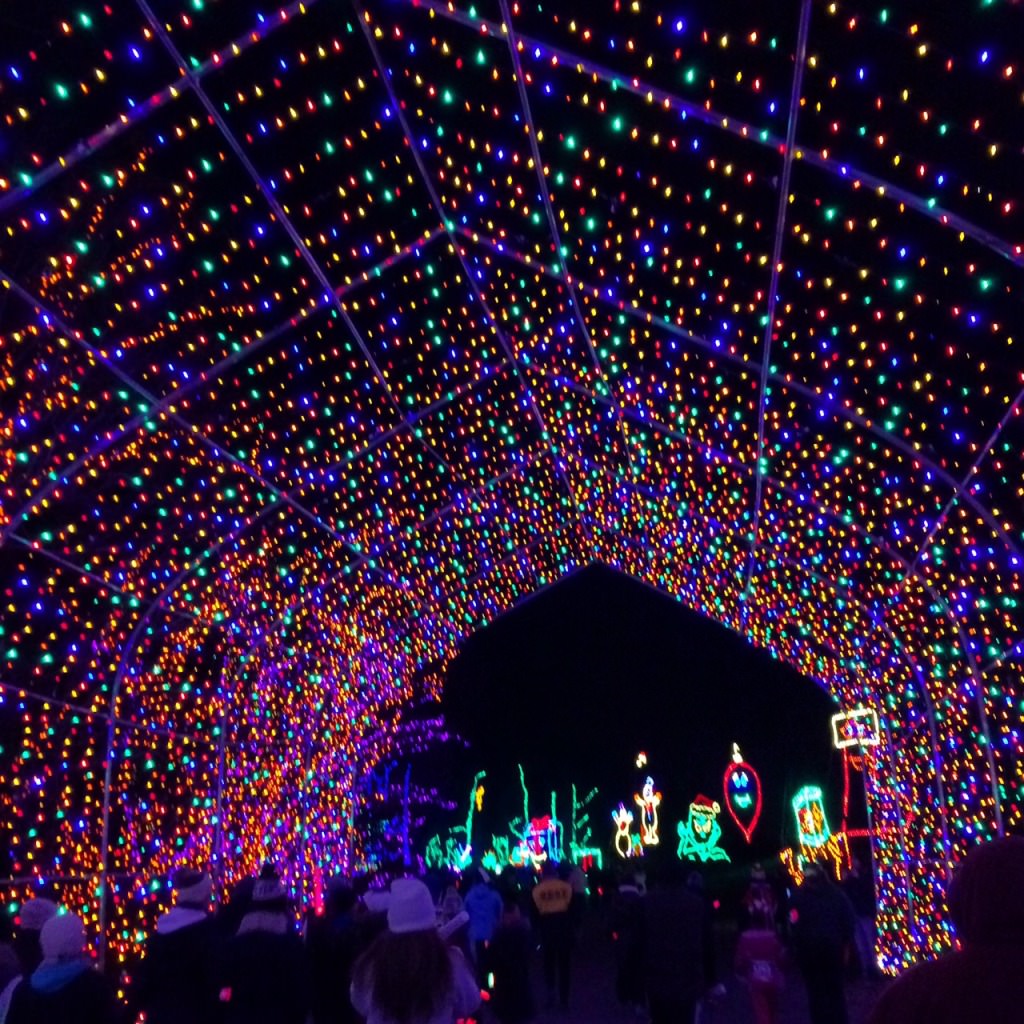 Start your week right! Every Sunday I post my favorite links from around the web and share my goals for the upcoming week.
Links
On Getting Gutsy:
Local Blogger Inspires Others To Step Outside Their Comfort Zones And 'Get Gutsy': The big news this week is that the Get Gutsy blog was featured on CBSPhilly.com! I'm honored CBS gave me the opportunity to share my story and message to step outside your comfort zone and get gutsy with their audience.
On Letting Go:
Letting Go of Frustrations and Stress: "We practice letting go. And in the process, we find peace." Absolutely love this inspiring post by Leo Babauta for the Be More With Less blog.
On Following Up:
The Art Of The Follow-Up: How To Get a 'Yes' Without Being Pushy: Following up is definitely an art. Melanie from Dear Debt Blog shares amazing tips for following up (not giving up!) "to turn something you thought was a lost cause into an opportunity."
On Collaboration:
Collaboration Over Competition: Join A Team: Being a solopreneur isn't easy; collaborating with others can help you feel less alone. My friend and accountability partner Sara Frandina shares how (Oh and PS- She's offering an amazing deal on two of her copywriting services, Copy Power Hour and Story Strategy Sessions because she's trying to reach a goal by the end of the year!)
On Choosing A Direction:
How To Choose A Direction When You Have A Million Ideas: It's a classic problem…you have a million ideas and you have no clue which one to tackle first. I've been there, believe me. Sarah has some foolproof ways to make that choice.
On Travel Blogging:
How This Travel Blogger Makes a Living Online: Ever wonder how travel bloggers actually make a living? One of my faves, Susan Shain from The Travel Junkette, hides nothing in this tell-all post.
This Week on JessicaLawlor.com:
The 5 Things I Know For Sure About What It Means To Get Gutsy: Getting gutsy means stepping out of your comfort zone to reach your goals. Here are the 5 things I know for sure about what it means to get gutsy.
I Am Not For Everyone (And Neither Are You): I am not for everyone. And neither are you. But here's the key-you create more joy in your life when you let go of worrying about what everyone else thinks.
Goals
Continue working with the 30 Days of Gutsy course beta participants. Week 1 is officially in the books and I couldn't be more excited about how well it's going so far!
Finish the Gobble Wobble 5K on Thanksgiving Day! No time goals as I haven't been running much lately, but I'm looking forward to a run on Thanksgiving morning.
Have any links or goals you'd like to share? Leave them in the comments!
Want more gutsy content delivered straight to your inbox twice a month? Be sure to sign up for my FREE #GetGutsy e-newsletter filled with inspiration, ideas and action items to get out of your comfort zone. When you sign up, you'll also be sent a FREE copy of the Get Gutsy ebook, filled with 19 inspirational stories to help you get gutsy.