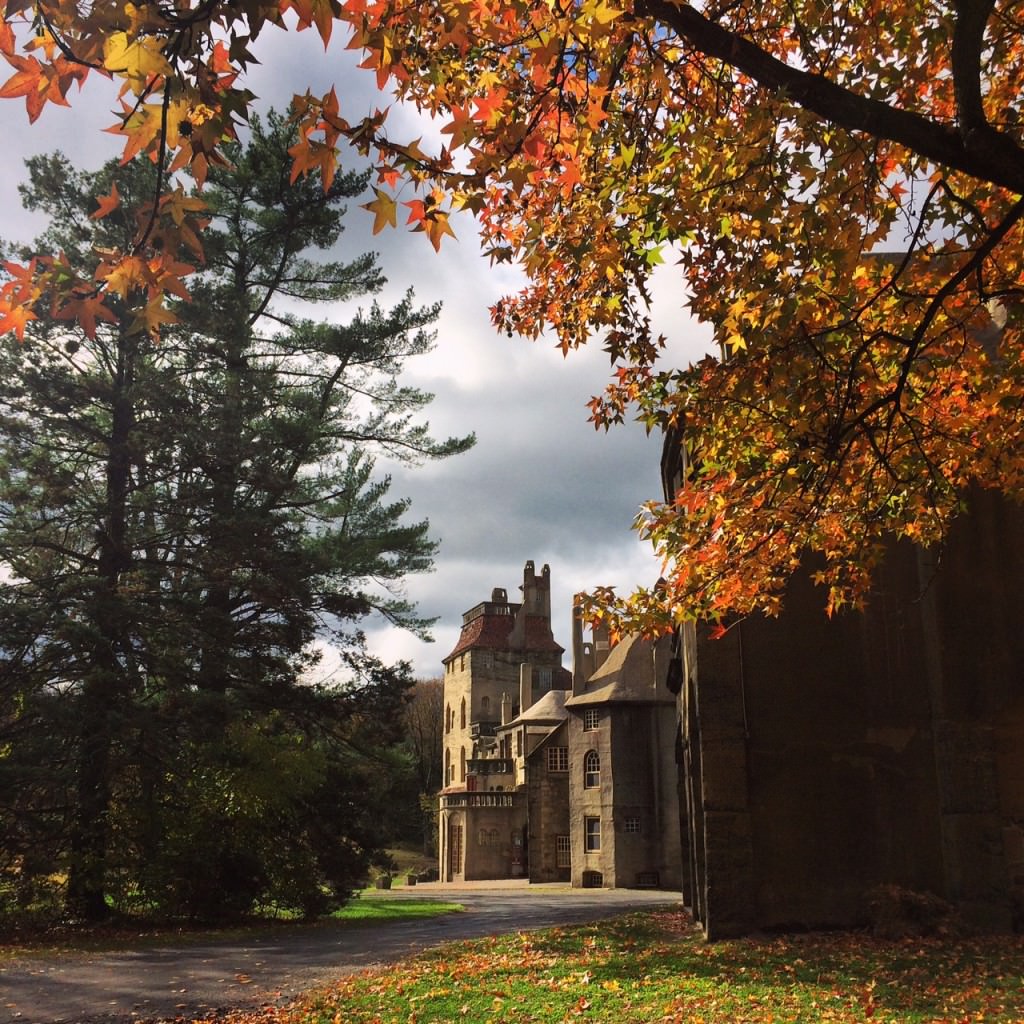 Start your week right! Every Sunday I post my favorite links from around the web and share my goals for the upcoming week.
Links
On Freelancing:
3 Classy + Profitable Ways To Turn Down Freelance Clients: There will come a time in your freelance career where you'll need to turn down a potential client for one reason or another. Regina Anaejionu makes it easy with these three PROFITABLE solutions.
On Solo Travel:
The Luxury of Solitude: Coming off my first solo getaway, this NPR article by Linda Holmes came at the perfect time. "We have a certain cultural mistrust of solitude, I think. It is for weirdos and lost souls, spinsters and misfits. But in truth, I can't tell you what a luxury I think it is to be entitled to it." I couldn't agree more.
On Living With Purpose:
How I Live On Purpose: I love this post from Your Super Awesome Life's Ashley about living on purpose as part of Dr. Danielle Dowling's book/blog tour. I'll have a post up later this month on this very topic!
On Blogging/Biz:
Transition Your Blog From Lifestyle to Business: If you're considering turning your personal blog into a business, Kyla Roma's got some fantastic words of wisdom for you.
You Need To Be Your Own Biggest Fan: When you're running a blog or biz, you need to be your own biggest fan- Belle Beth Cooper tells us why.
This Week on JessicaLawlor.com:
Three Things Pushing Me Outside My Comfort Zone Right Now: I want to share with you some recent examples of how I'm getting gutsy. Here are three things pushing me *way* outside my comfort zone right now.
Monthly Check-In: Goodbye October, Hello November: Each monthly check-in, I share three things I accomplished in the previous month and preview three things I'm excited for in the month ahead.
Goals
Launch a reader survey for the blog. I have never done a reader survey, but now that the blog has been around for more than two years, I thought it would be a great time to learn more about the community, what you want and how I can make the Get Gutsy blog even better. Stay tuned.
Get back on track with exercise this week. I mentioned in my monthly check-in that my health is a big focus for me this month; this week, I've got four yoga classes (including a yoga ab workshop) and two days of running on my calendar.
Have any links or goals you'd like to share? Leave them in the comments!
Want more gutsy content delivered straight to your inbox twice a month? Be sure to sign up for my FREE #GetGutsy e-newsletter filled with inspiration, ideas and action items to get out of your comfort zone. When you sign up, you'll also be sent a FREE copy of the Get Gutsy ebook, filled with 19 inspirational stories to help you get gutsy.