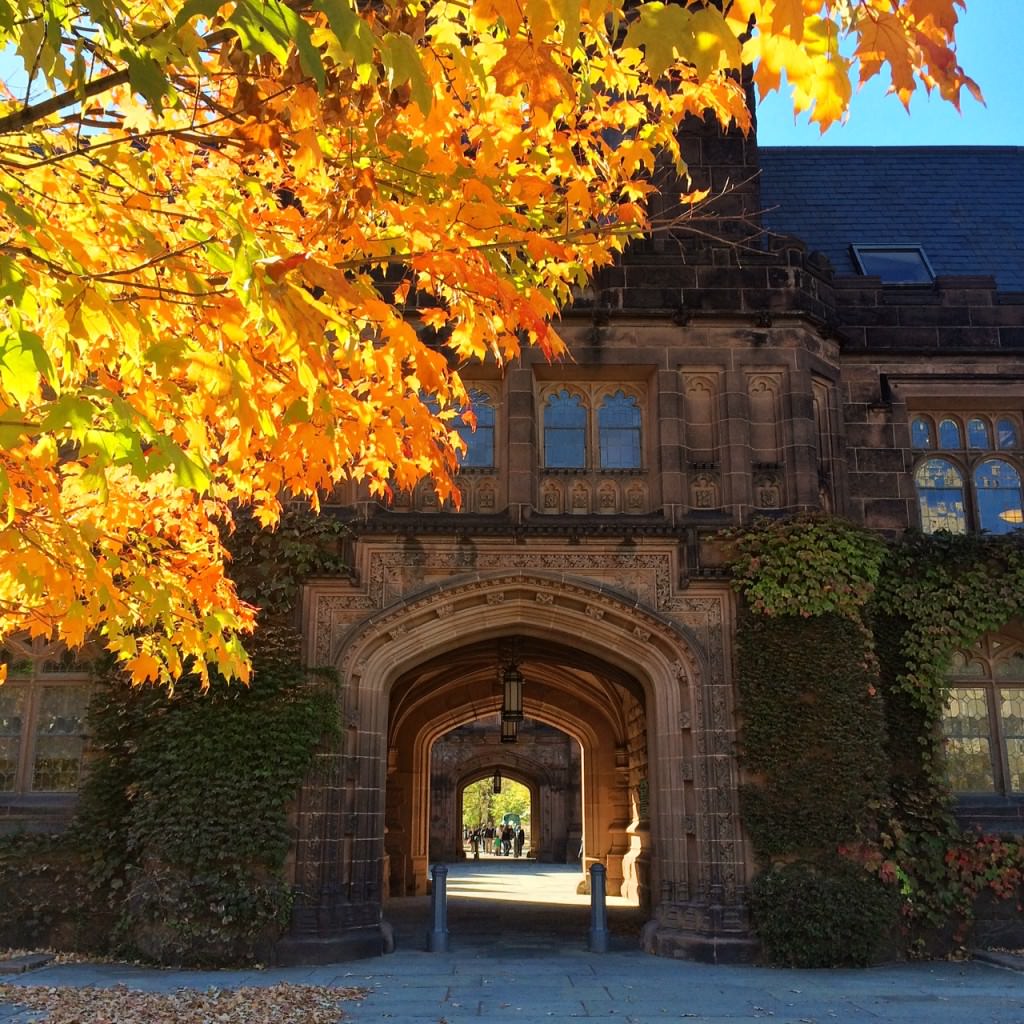 Start your week right! Every Sunday I post my favorite links from around the web and share my goals for the upcoming week.
Links
On Entrepreneurship:
A Day In The Life Of A Female Solopreneur: After carrying the One Woman Shop Instagram baton (like I did a few weeks ago!) my friend Dana Sitar outlined her experience in an article for The Huffington Post. Thanks for mentioning me and other fabulous OWS baton ladies in this post, Dana!
On Friendship:
Are Our Friends Really Our Friends?: Ohhhh! This is a good one on friendship. Jason SurfrApp challenges us to think about the people we surround ourselves with.
On Saying No:
10 Ways to Answer The Dreaded "Can I Pick Your Brain?" Question…Gracefully: I've written a lot about learning to say no and this post by Alexandra Franzen with ways to answer that sometimes dreaded question is the perfect resource for those who need to say no more.
On Monetizing a Website:
How We're Monetizing The Write Life: I love how open and transparent Alexis Grant is about her site The Write Life and how it has been doing since they launched. In this super long and super useful post, Lexi outlines how they're making money from the site.
On Blogging:
Six Things To Check When A Blog Post Goes Viral: Are you prepared for one of your blog posts to go viral? You should be! Sarah details six things to do when an older post suddenly receives a lot of traffic to maximize the opportunity.
This Week on JessicaLawlor.com:
Be More Productive: 15 Little Life Hacks: Ready to be more productive? Here are 15 of my favorite little life hacks for your sanity, career, fitness and blog/biz.
Goals
Fully enjoy my first-ever SOLO getaway to Hershey, PA. I'm heading to the Chocolate Spa next weekend for a little R&R and pampering. I also get to finally meet Janelle in person (YES!) and spend some time with one of my best friends, Reilly, so I'm a happy girl.
Complete two more freelance magazine articles by mid-next week. I'm so excited that my freelance writing has really been picking up with multiple clients hiring me for magazine feature stories.
Have any links or goals you'd like to share? Leave them in the comments!
Want more gutsy content delivered straight to your inbox twice a month? Be sure to sign up for my FREE #GetGutsy e-newsletter filled with inspiration, ideas and action items to get out of your comfort zone. When you sign up, you'll also be sent a FREE copy of the Get Gutsy ebook, filled with 19 inspirational stories to help you get gutsy.