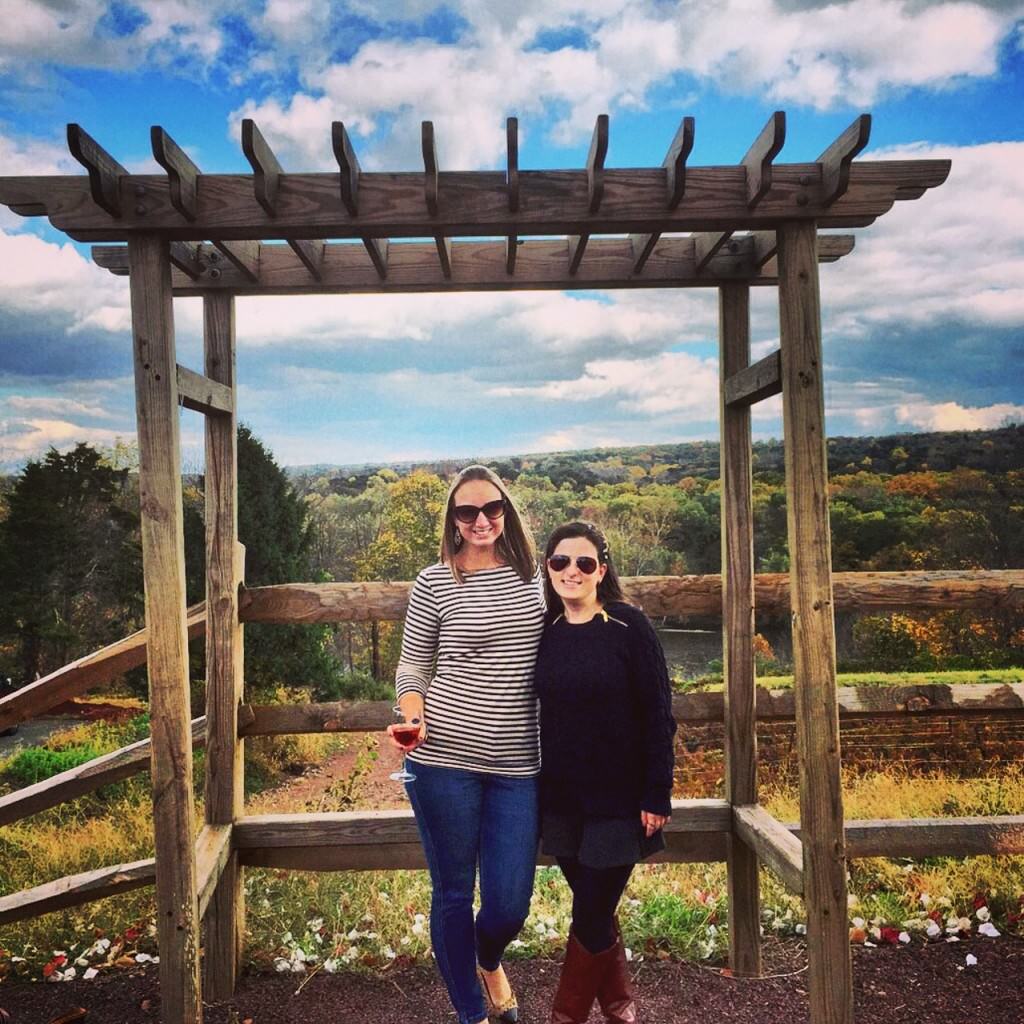 Start your week right! Every Sunday I post my favorite links from around the web and share my goals for the upcoming week.
Links
On Entrepreneurship: 
Sign Up For #Amplify14: How cool is this?! Several of my solopreneur friends, including Sara Frandina, Carrie Smith, Coach Jennie and more are hosting a FREE online summit for the next two weeks to amplify your sanity, story, finances, time, movement and audacity.
On Yoga:
How To Stop Taking Yoga So Seriously: I could identify with way too many of the points made in this post about taking yoga too seriously in this MindBodyGreen post by Autumn McKelvey. I especially could relate to her references to thinking about your to-do list in savasana and choosing the same exact "spot" in class each time.
On Finding Your Quest:
What's Your Writing Quest? Enter To WinA Copy Of The Happiness of Pursuit: Want to win a copy of Chris Guillebeau's new book The Happiness of Pursuit? Check out this The Write Life post. (PS- I had the opportunity to highlight my current quest in the post!)
On Energy:
Finding The Energy When You're In No Mood: "It's about doing the thing that feels most loving and healing even when that thing feels like the last thing you want to do." Oh man, based on this Stratejoy post by Lauren, I'm pretty sure we're soul sisters.
On Content Marketing:
The 5 Professionals You Need On Your Content Marketing Dream Team: In my latest post for Scribewise, I detail the 5 types of professionals you should have on your content marketing dream team. Any other type of professional you would add here?
This Week on JessicaLawlor.com:
Are You Letting Impostor Syndrome Hold You Back From Your Goals?: Want to know how I really felt during the Get Gusy ebook launch? I share in this post about feeling impostor syndrome.
Goals
Send out a survey to those participating in the beta group of the 30 Days of Gutsy email course. I announced the course in my newsletter earlier this week seeking 15 people to join a beta group to help me shape the course before it launches to the public in early 2015. I received so much interest! I can't wait to start working with them! This week I want to send out a survey to learn more about what they want from the course.
Complete the two magazine articles I mentioned last week and get started on two more articles that were assigned to me this past week. Lots of magazine writing, which I love!
Have any links or goals you'd like to share? Leave them in the comments!
Want more gutsy content delivered straight to your inbox twice a month? Be sure to sign up for my FREE #GetGutsy e-newsletter filled with inspiration, ideas and action items to get out of your comfort zone. When you sign up, you'll also be sent a FREE copy of the Get Gutsy ebook, filled with 19 inspirational stories to help you get gutsy.