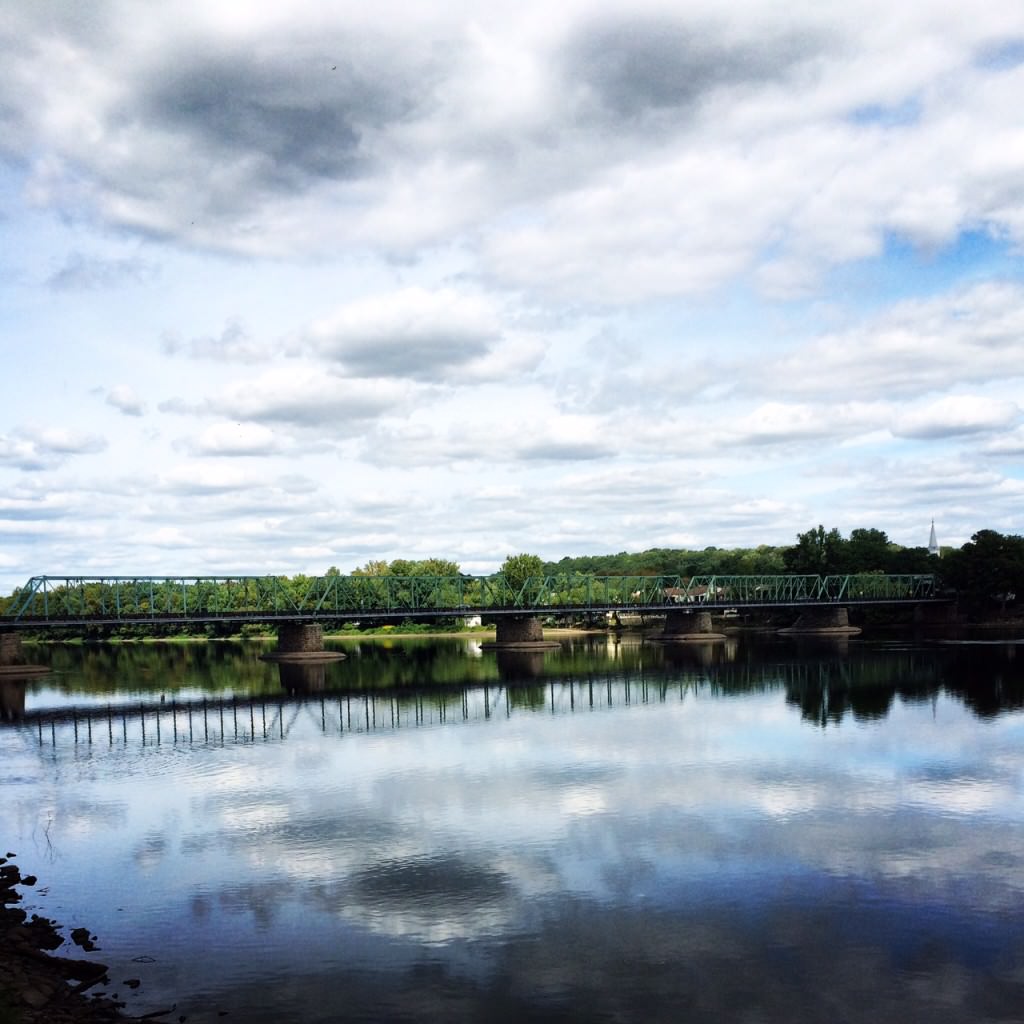 Start your week right! Every Sunday I post my favorite links from around the web and share my goals for the upcoming week.
Links
On Productivity:
The Biggest Time Suck Of All: Know what the biggest time suck of all is? (And no, it's not email…although it's close). DJ Waldow tells us. I COMPLETELY agree with him…and there are ways to tackle this problem.
On Burnout:
5 Signs You're On The Way To Burnout City (And How To Escape If You're Already There): Ohhh, this is a good one from Kelly at Cordelia Calls It Quits. Feeling burnt out? Here are some tell-tale signs and how to escape.
On Biz:
How To Name Your Thing: Coming up with a name for a new blog, business or product can be incredibly frustrating. Lisa from Elembee shares some tips and tricks for painless naming.
5 Reasons Every Solopreneur Should Write an Ebook: Perfect timing for me with this post by Ashley Brooks for One Woman Shop's blog! If you're a solopreneur, you should be writing (or promoting) your own ebook…here's why.
On Getting Gutsy:
The JourneyCast Podcast: Jessica Lawlor: I'm honored to be over on my friend and mentor Jason Mollica's JourneyCast podcast this week talking about public relations, personal branding and getting gutsy. Grab a cup of coffee and listen in!
This Week on Jessica Lawlor.com:
What's Around The Corner for 2015? A Peek Behind The Curtain of the Get Gutsy Brand/Biz: Here's what's just around the corner for 2015- an exclusive look into what I'm working on and how I plan to grow the Get Gutsy brand and business this fall, 2015 and beyond.
Goals
Have any links or goals you'd like to share? Leave them in the comments!
Want more gutsy content delivered straight to your inbox twice a month? Be sure to sign up for my FREE #GetGutsy e-newsletter filled with inspiration, ideas and action items to get out of your comfort zone.