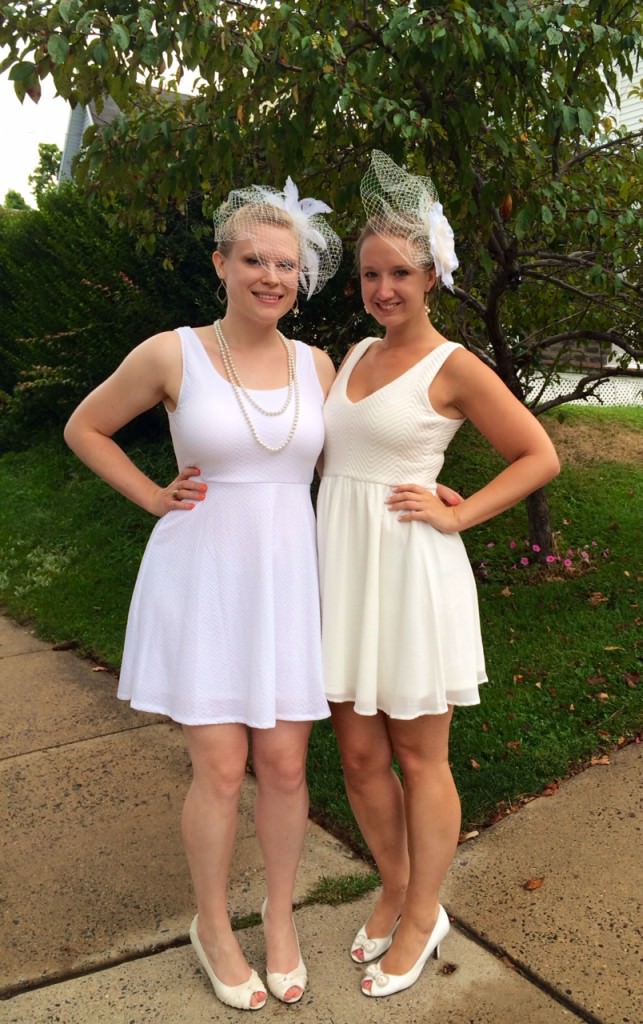 Start your week right! Every Sunday I post my favorite links from around the web and share my goals for the upcoming week.
Links
On Life:
What To Do When Good and Bad Things Happen at the Same Time: I am LOVING Jess Lively's blog and podcast lately, and this post is no exception. It's all about using the word AND instead of the word BUT to change your thinking in a more positive way.
On Entrepreneurship:
How We Make Money: Revenue Streams For This Online Business: Alexis Grant is one of my biggest role models when it comes to creating a business and life you love, so I really enjoyed this post breaking down exactly how she and her company make money online.
On Content Marketing:
5 Must-Have Qualities for Successful and Smart Content Marketers: In my latest guest post for Scribewise, I detail the five must-have qualities if you want to work in content marketing.
On Friendship:
How To Be a Grown Woman: Friendships: Making friends as an adult can be challenging. Sarah from Yes and Yes shares ideas for making new friends, maintaining existing friendships…and ending toxic friendships.
On Creating Company Culture:
The House Rules: If you're not following Heather Whaling (aka PRtini) on Twitter, you're missing out. I've long admired this PR pro and truly LOVE the way she's built her company, Geben Communications. Check out their "house rules."
This Week On JessicaLawlor.com:
Here's What I'm Struggling With Right Now (PS- I Do Not Have It All Together): This brutally honest post wasn't easy to hit publish on, but I knew it was important to share with the community. Oh, and be sure to check out the comments section for some more powerful insights from all of you!
Goals
Publish my post about how hot yoga has changed everything for me. A couple of weeks ago I took my 100th hot yoga class and have an epic post planned that I'm still working on because it's quite long. I WILL publish it this week!
Continue running and training for the Philly 10K! It's now in less than two weeks…crazy how time is flying!
Have any links or goals you'd like to share? Leave them in the comments!
Want more gutsy content delivered straight to your inbox twice a month? Be sure to sign up for my FREE #GetGutsy e-newsletter filled with inspiration, ideas and action items to get out of your comfort zone.