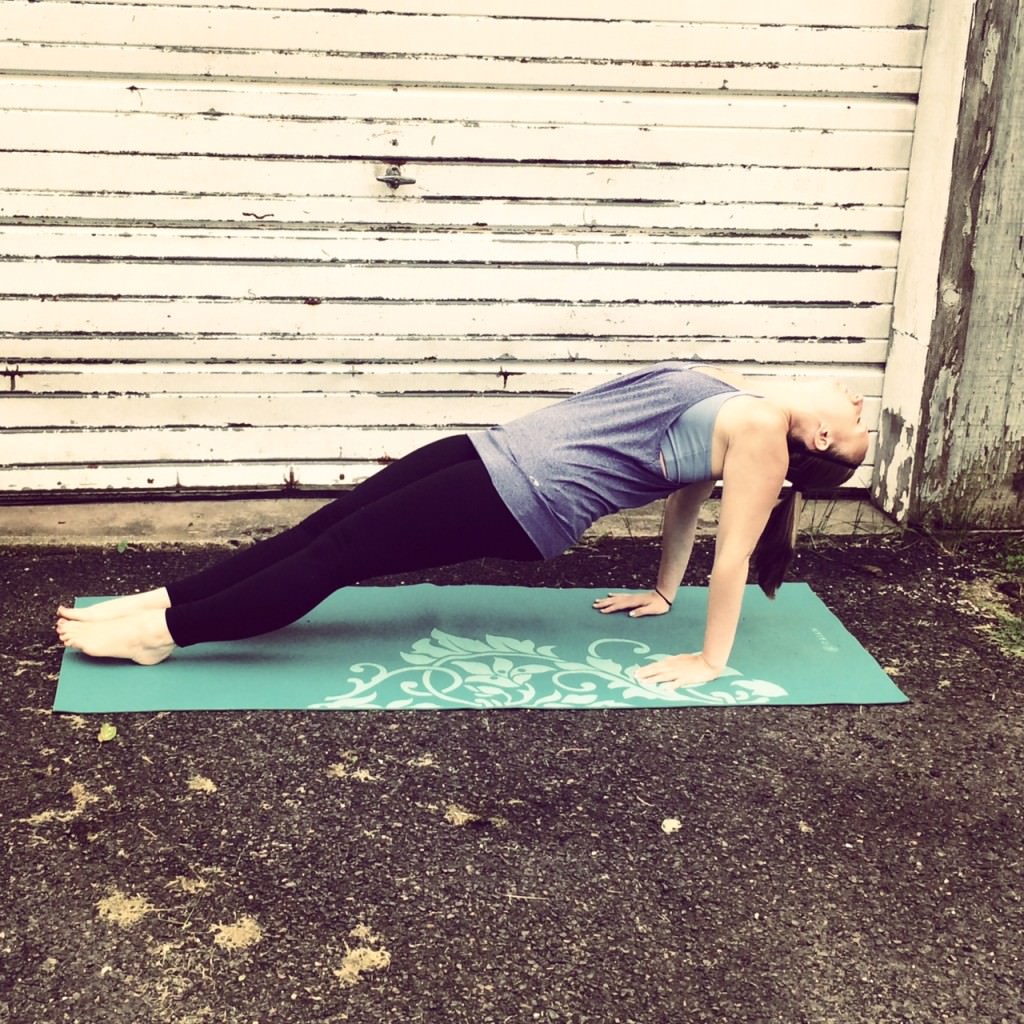 Start your week right! Every Sunday I post my favorite links from around the web and share my goals for the upcoming week.
Links
On Content Marketing:
5 Compelling Arguments to Prove Content Marketing ROI to the Boss: In my latest monthly post for Scribewise, I outline five arguments to prove how content marketing can affect a company's bottom line in a positive way.
On Social Media:

How To Use Iconosquare To Bolster Instagram Results: If you're anything like me, you probably love Instagram! Arik Hanson outlines ways to use the free site Iconosquare to get better results using the social network.
7 Instagram Apps to Check Out: Sticking with an Instagram theme today, Victora McGinley shares 7 awesome Instagram apps to improve your photos. I can't wait to try out Overgram to add quotes to pictures.
On Life:
Life is Meant To Be Lived, Not Forced: I *really* needed Akirah Robinson's post this week and I think you'll find comfort in it too. A solid reminder that we can't always control the outcome of something, but we can control our reaction to the outcome.
Let Me Check My Schedule: Oh, how I can relate to my friend Darrah Foster's post where she writes about a common phrase she says, "Let me check my schedule" and details why it's important to schedule time for YOU into your own calendar.
This Week on JessicaLawlor.com:
It's All Been Said Before- But It Hasn't Been Said By You: When people tell me they are scared to start blogging because it's all been said before, I say to them, "It hasn't been said by YOU."
Goals
Pack for Tampa! I'm heading to Florida next week for the PRSA Travel and Tourism Conference for work and I couldn't be more excited! Any must-sees or delicious restaurants I need to try there?
Complete the Sunset Run 5K. Every year, I do this particular race a few towns over from mine- it's fun because it's at night, which is a total departure from most early morning races. I haven't been running much lately, so my only goal is to finish strong and happy.
Have any links or goals you'd like to share? Leave them in the comments!
Want more gutsy content delivered straight to your inbox twice a month? Be sure to sign up for my FREE #Get Gutsy e-newsletter filled with inspiration, ideas and action items to get out of your comfort zone.