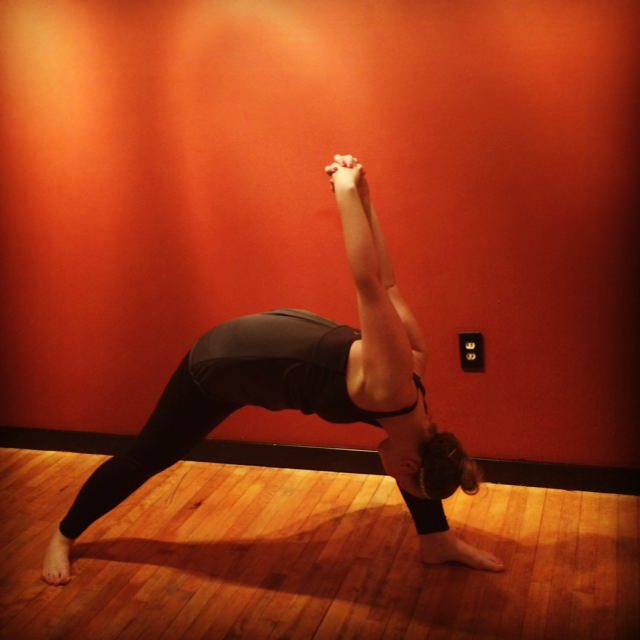 Start your week right! Every Sunday I post my favorite links from around the web and share my goals for the upcoming week.
Links
On Blogging:
Ditch The Niche: Why Your Blog Doesn't Need a Specific Topic to Be Successful: I've talked about it here before and now I'm taking the message over to the Writer's Bucket List blog. Your blog DOES NOT need a niche to be successful.
Spring Clean Your Blog in 10 Steps: My blog to-do list is a mile long. Katy Widrick's 10 steps to spring cleaning your blog can help prioritize- uh…the About page is at the top of my list (and has been for some time. Guilty!)
On Friendship:
The Definitive Guide For How To Make and Keep Friends In Your 20s (Free Ebook): Making and maintaining friendships in your 20s can be challenging. I'm honored to have one of my tips included in this useful ebook put together by the fabulous author of the blog Selfies and Sweatpants.
On Kindness:
This Story Proves There IS Good In The World: This story on Susan's blog gave me chills! I love stories of people paying it forward and this is a really good one.
On Love and Dating:
How To Flirt: Backed By Scientific Research: THIS EXPLAINS EVERYTHING. Why do some girls get more attention than others? According to scientific research as reported in this Times article, it has nothing to do with attractiveness and everything to do with signaling availability and interest.
This Week on JessicaLawlor.com:
Lessons From Traveling Abroad (Also Known As The One Where I Get Serious Wanderlust): It has been five years since I studied abroad in Rome and I am feeling more #Romesick than ever! Here are some of my top lessons learned from traveling abroad.
Goals
Complete my yoga studio's May pose-off challenge! I can't believe I've kept up with it so well throughout the month. It has been REALLY fun! I've been sharing my pose of the day on Twitter and Instagram if you'd like to check them out.
Watch my little sister graduate from college (!!!) and spend time celebrating with her and the family!
Have any links or goals you'd like to share? Leave them in the comments!
Want more gutsy content delivered straight to your inbox twice a month? Be sure to sign up for my FREE #Get Gutsy e-newsletter filled with inspiration, ideas and action items to get out of your comfort zone.