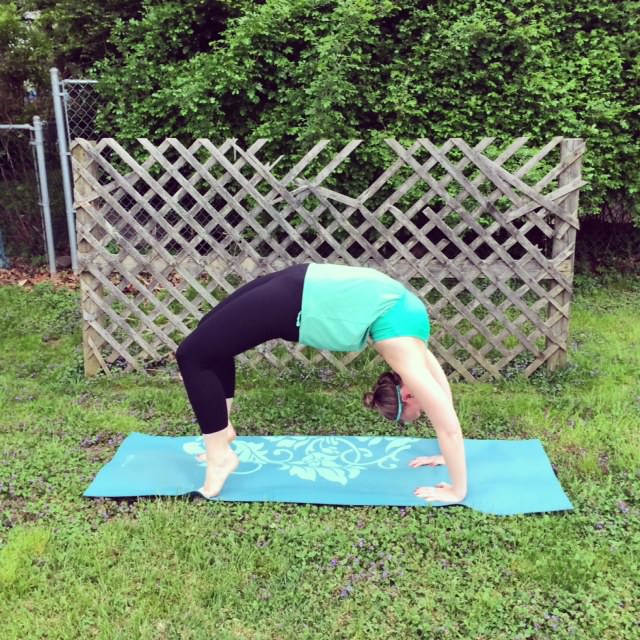 Start your week right! Every Sunday I post my favorite links from around the web and share my goals for the upcoming week.
Links
On Careers:

How I Got Fired From A Hot Startup: Ready for a dose of reality and honesty? David Spinks opens up about something people generally don't like to talk about- getting fired. This quote=important: "When you no longer fear getting fired, you have nothing to lose."
Happy Quitting Day! Celebrating One Year of Self-Employment: Big congratulations to Carrie from Careful Cents who celebrated one year of working for herself! The lessons learned she shares in this post are super valuable.
On Social Media:
I Just Can't Quit You: Oh man, Lindsay Beach so scarily (and accurately) describes my (embarrassing) social media routine in this post outlining how dependent we've become on social media and what it all means. Can anyone else relate?
On Blogging:
Follow Your Blogging Bliss: Do What Feels Good: An amazing reminder from Sarah that blogging is supposed to be FUN, so stop freaking out and doing what you "think" you should be doing.
On Letting Go:

Life Lessons From Yoga Class: Letting Go Of What No Longer Serves You: Thanks to CareerMeh for republishing my post about all the things I'm letting go of to make room for more joy and happiness in my life.
This Week on JessicaLawlor.com:
Time Is Flying (And I'm Just Trying to Hang On): Time is flying and I feel like I'm hanging on for dear life trying to take it all in, make the most of the moment in front of me and figure out what's next.
A Philadelphia Love Story: Broad Street Run Race Recap: Last weekend, I ran my third Broad Street Run. This iconic race outlines my love affair with the city of Philadelphia. Here's how it happened in 2014.
Goals
Continue participating in my yoga studio's May pose-off challenge! This week included some really fun poses and I can't wait to see what next week will bring! I've been sharing my pose of the day on Twitter and Instagram.
Get back on track with morning running workouts. I'd like to set a goal to run two times this week in the morning before work.
Have any links or goals you'd like to share? Leave them in the comments!
Want more gutsy content delivered straight to your inbox twice a month? Be sure to sign up for my FREE #Get Gutsy e-newsletter filled with inspiration, ideas and action items to get out of your comfort zone.