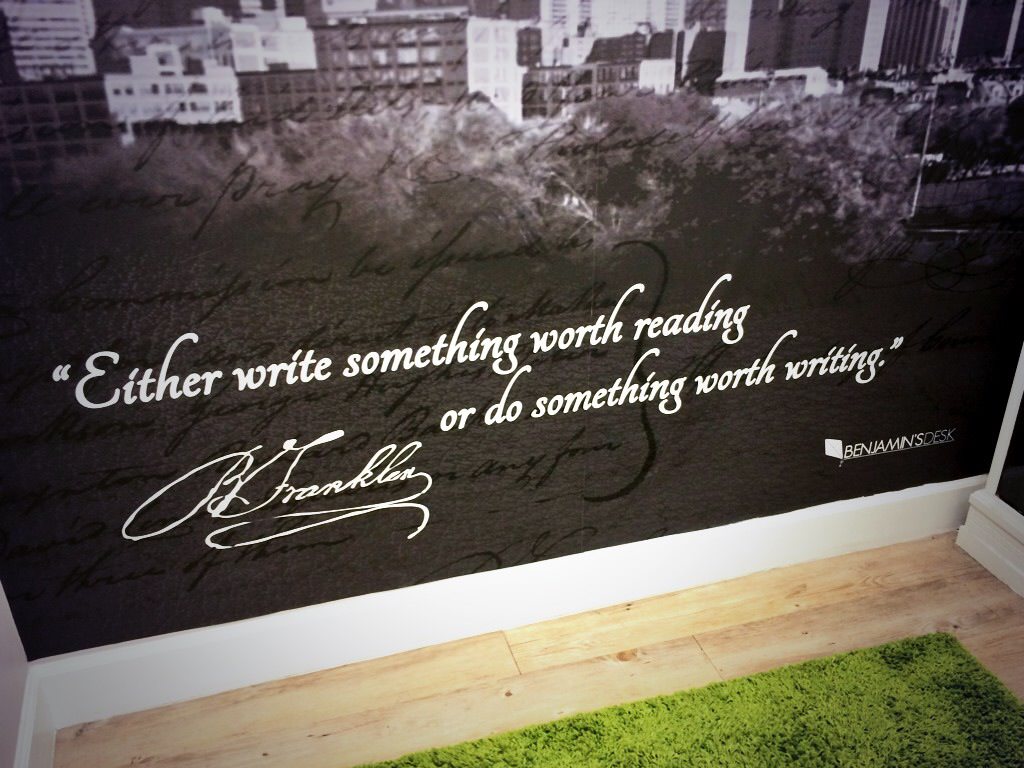 Start your week right! Every Sunday I post my favorite links from around the web and share my goals for the upcoming week.
Links
On Careers:
Why You Should Look At Other Jobs (Even If You Love The One You Have): Even if you have a job you love (and if so, lucky you! I count myself among those lucky ones), Erin Greenawald, editor at the Daily Muse, advises you still look at other job descriptions and shares some important reasons why.
Leave Work at Work: How to End Your Day: How many of us are guilty of bring work home? *Raises hand* Andrea Ayres explains why we need to leave work at work and how to do it better.
Eight Tips for Getting Better Feedback: The always smart Janet Aronica details eight ways you can get better feedback to improve your work. I think #5 and #7 on this list are especially important!
On Freelancing:
10 Client Boundaries To Have In Place As A Freelancer: When you freelance and work with clients, it's up to you to set important boundaries. Leah Kalamakis from Freelance to Freedom shares 10 boundaries you can put in place to make for a smoother freelance life.
On Personal Branding:
A Knowledge-Filled Saturday: As I mentioned in my monthly check-in, I spoke at Temple PRSSA's Taste of Philly PR event last weekend about personal branding. One of the attendees (and a friend of mine!) Alex Crispino wrote an awesome recap about what she learned from the event. I appreciate her kind words about my session!
On Life:

How I Shifted From Coping to Thriving: Ashley from Your Super Awesome Life asks some seriously important questions at the beginning of this post that I found myself nodding along with. Learn how to shift from "coping" or just getting by in life to actually thriving with her excellent tips.
This Week on JessicaLawlor.com:
Monthly Check-In: Goodbye March, Hello April: Each monthly check-in, I share three things I accomplished in the previous month and preview three things I'm excited for in the month ahead.
Goals
Focus on me. The past few weeks have been very deadline-oriented for a few major freelance projects, so this week I want to spend some time on my own blog and taking care of myself.
Attend the Shorty Awards in NYC! My client Muck Rack's parent company, Sawhorse Media, puts on these annual social media awards each year and I'm pumped to attend for the first time!
Have any links or goals you'd like to share? Leave them in the comments!
Want more gutsy content delivered straight to your inbox twice a month? Be sure to sign up for my FREE #Get Gutsy e-newsletter filled with inspiration, ideas and action items to get out of your comfort zone.