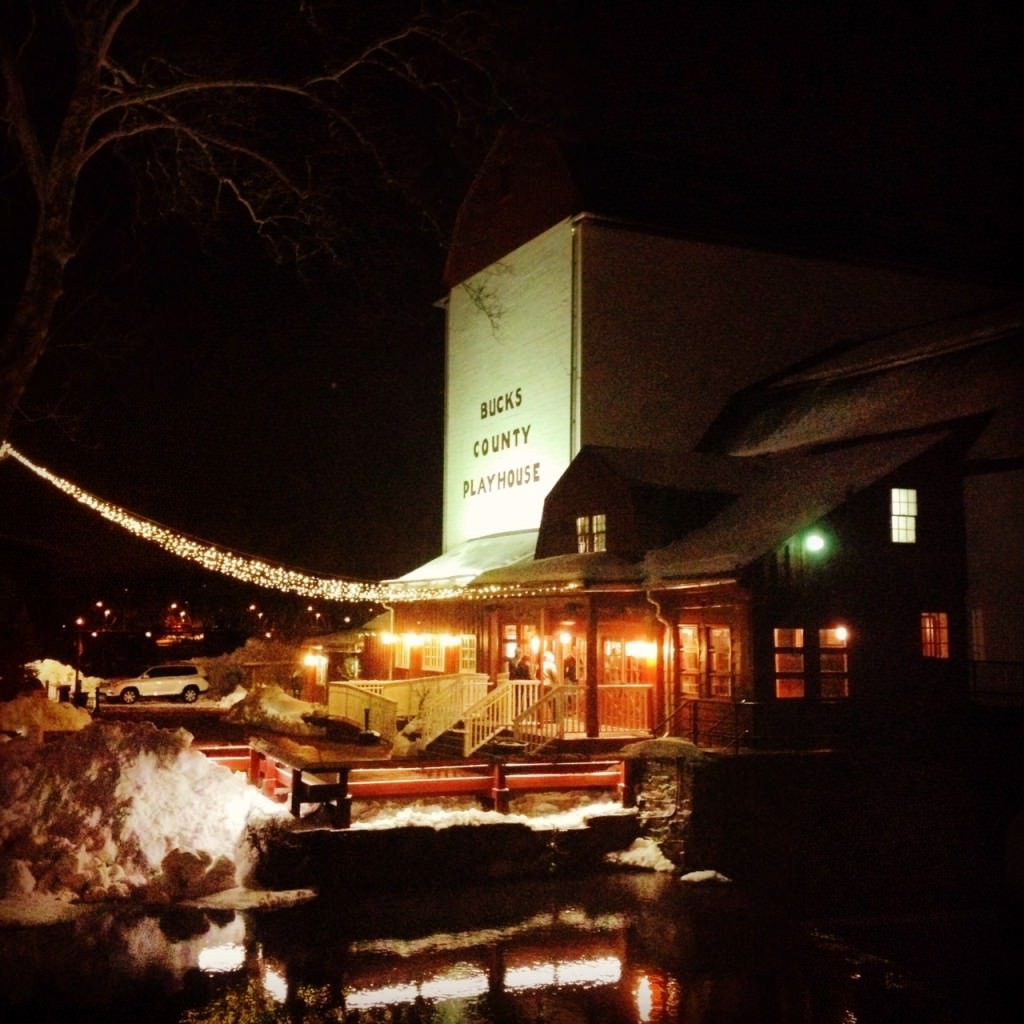 Start your week right! Every Sunday I post my favorite links from around the web and share my goals for the upcoming week.
Links
On Building a Business:
Another Way To Look at Brain Picking: So many blogs recommend that you decline invitations from anyone who reaches out asking to "pick your brain." While I agree that you shouldn't let people take advantage of you and your services, I love Amber Naslund's perspective on this; come from a place of gratitude and be thankful that you're in demand and someone wants to learn from YOU. A wonderful way to look at this!
On Freelancing:
10 Big Mistakes You Might Be Making In Your Freelancing Career: Lauren Tharp outlines 10 big mistakes you might be making in your writing career and explains how to fix them in her latest post for A Writer's Bucket List.
How To Create An Invoice: A Starter's Guide: My friend and freelancer extraordinaire Kelly Gurnett wrote this fantastic guide to creating a professional invoice. When I started freelancing, this was one of those little things that confused me the most, so be sure to check out Kelly's guide to make your life and business a whole lot easier.
On Productivity:
27 Productive Things You Can Do In 5 Minutes: Ever have a spare five minutes before a meeting? You know you can't start on a big project, but you don't want to waste time either. Alexandra Cavoulacos, the founder of The Muse, shares 27 productive things you can do during that time to undo overwhelm, stay balanced and get ahead.
On Content Creation:
Six Tools Every Content Creator Should Know About Now: In my latest Scribewise post, I share six awesome tools I can't get enough of right now when it comes to writing, editing and sharing content. PS- I'm newly obsessed with Hemingway and Hubspot's Blog Topic Generator– check them out!
This Week on JessicaLawlor.com:
Six Big Takeaways From Alexis Grant's Book "You Deserve To Love Your Job": "You Deserve To Love Your Job" is filled with solid advice, but here are a few of my favorite passages and 6 takeaways after reading Alexis Grant's new book.
Goals
Practice yoga three times and run three times this week.
Make some much-needed updates to my Meet Jessica page and portfolio on my site.
Pack my lunch three out of the five days of the work week- I've been a little lax in my eating out and spending, so I want to pull back and plan ahead to ensure I can bring my lunch to work to save money and calories.
Have any links or goals you'd like to share? Leave them in the comments!
Want more gutsy content delivered straight to your inbox twice a month? Be sure to sign up for my FREE #Get Gutsy e-newsletter filled with inspiration, ideas and action items to get out of your comfort zone.