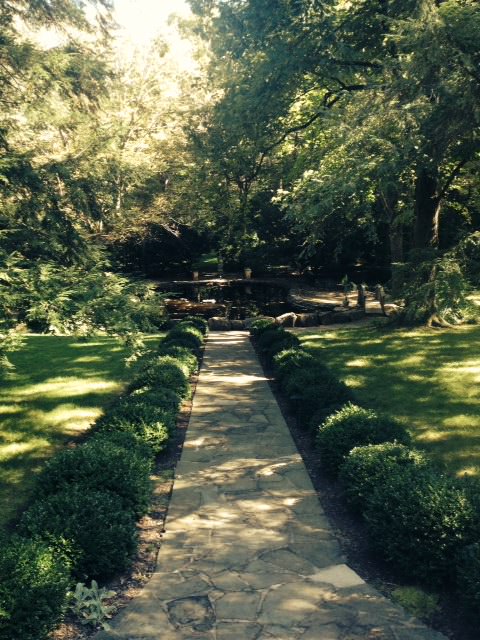 Start your week right! Every Sunday I post my favorite links from around the web and share my goals for the upcoming week.
Links
On Blogging:
The Perfect Pitch Email to Get Your Blog Post Accepted: Interested in writing guest posts for other blogs? Dana Sitar provides an amazing template for the perfect pitch email on Sophie Lizard's Be A Freelance Blogger blog.
On Productivity:
Work Happiness: Track Your Efforts, Not Your Accomplishments: Here's an interesting perspective I haven't heard before. Sarah Von Bargen suggests tracking your efforts and not your accomplishments with the thought process of taking little-by-little steps to reach your goals. I like it!
On Life:
The 10 False Commandments of Adulthood: Ever wonder when you're going to become a "real adult?" Jessica Manuszak debunks 10 things that people generally think "make you an actual adult" in her hilarious column on the Middle Finger Project blog.
Fear of Missing Documentation: A Diagnosis for the Digital Age: OH MY GOODNESS. This article by Missy Kurzweil perfectly describes something I experience on an almost-daily basis (and I'm definitely not proud of that). Described as FOMO's ugly stepsister, FOMD is all about the constant need to document and share your life online without truly living it.
On Health and Fitness:
How to Stay Fit When You're an Entrepreneur or Self-Employed: While Alexis Grant's tips in this post are aimed at the self-employed, much of her advice can also apply to those who have a full-time job and freelance on the side (like me!). I especially love her tip to work out BEFORE even checking your email.
This Week on JessicaLawlor.com:
Answer This: When Was The Last Time You Did Something For The First Time?: When you try new things, you push yourself out of your comfort zone and learn more and more about yourself. So go on and answer the question…when was the last time you did something for the first time?
Goals
Continue practicing hot yoga. I recently cashed in on a $25 for two weeks unlimited deal at a local yoga studio and I am absolutely LOVING hot yoga. I want to try to go as much as I can during these two weeks.
Fully indulge in the gloriousness of Philadelphia Restaurant Week. My friend Sarah and I will be dining at Fogo De Chao, a Brazilian steak house where the food keeps coming until you tell it to stop- oh my! It's going to be delicious.
Run a solid race in the 5K I'm participating in next weekend. I haven't done a real race since June (The Color Run doesn't count as a real race) so I'm excited to get out there and give it my all.
Have any links or goals you'd like to share? Leave them in the comments!
Want more gutsy content delivered straight to your inbox twice a month? Be sure to sign up for my FREE #Get Gutsy e-newsletter filled with inspiration, ideas and action items to get out of your comfort zone.