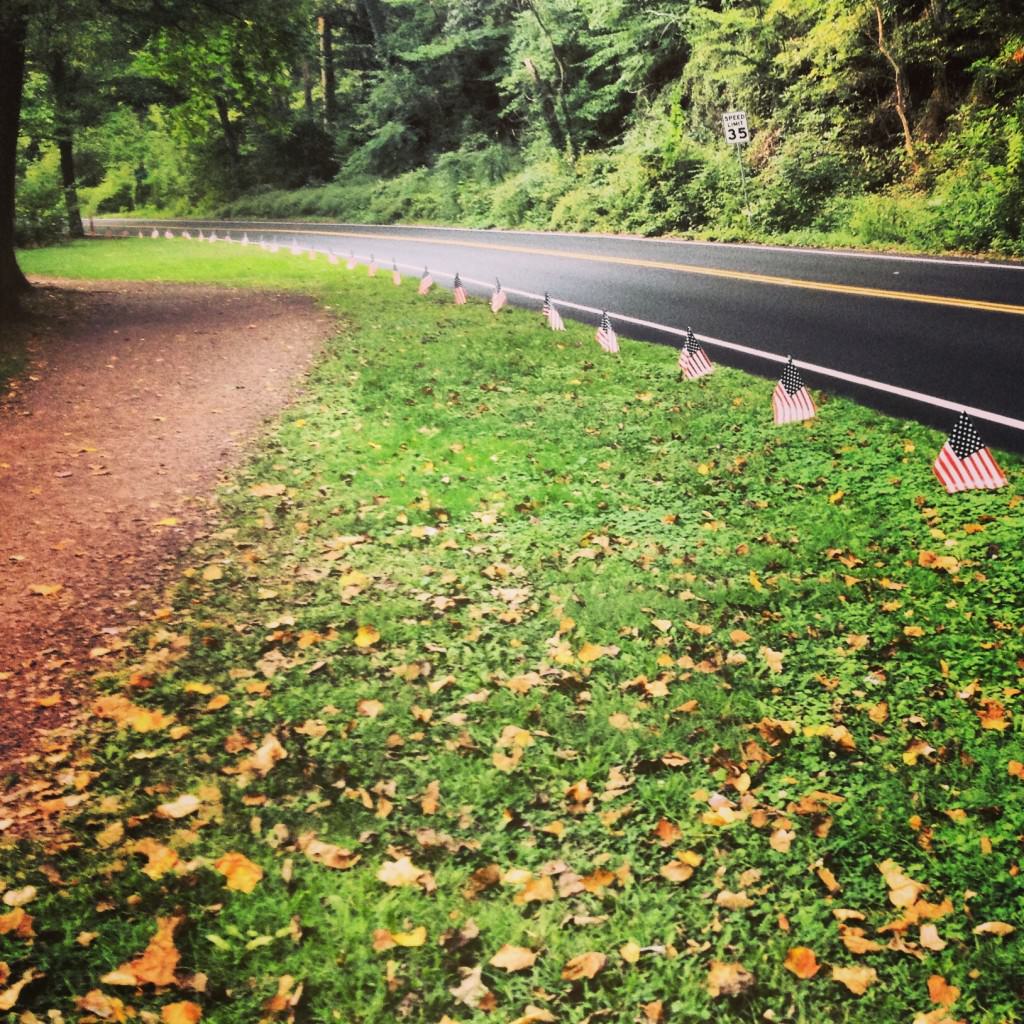 Start your week right! Every Sunday I post my favorite links from around the web and share my goals for the upcoming week.
Links
On Freelancing:
I Do Not Have It All Together: Amen to this post by Cat Alford from Budget Blonde. Freelancing is not easy and there's often way more to the story than what you see on the surface level.
Why You Need an Accountabilibuddy (And How to Get One): Kelly Gurnett explains why all entrepreneurs need a partner or a group to keep them accountable to reach their goals.
On Social Media:
Insta-Don'ts: Need a good laugh? Kate from Life Sucks in a Strapless Bra runs down the list of things you SHOULDN'T do on Instagram. Among them: duckface.
On Life:
Feeling Drained by Emails, Blogs, Newsletters, the Whole Internet? Take Back Your Power: I am LOVING  Alexandra Franzen's blog lately and this post about taking back your power definitely resonates.

The One Word Answer to Pretty Much Everything: A girl after my own heart: Nicole from Life Less Bullshit explains that the one word answer to pretty much everything is: simplicity. If you recall, simplify was one of my words for 2013.
This Week on JessicaLawlor.com:
+1 for Purina: Personalized Messages on Social Media Turn Animal Lovers Into Potential Customers: I was recently blown away by something Purina, the pet food brand, said to me on Twitter. Find out what they did!
Goals
Have fun with #ProjectPumpkin. Stay tuned to my Twitter account this week….my friend Rachel and me are embarking on a pumpkin-filled adventure, and we'll have all the details on the blog for you next week.
Attend and learn from experts at this awesome E-Entrepreneur panel.
Have any links or goals you'd like to share? Leave them in the comments!
Want more gutsy content delivered straight to your inbox twice a month? Be sure to sign up for my FREE #Get Gutsy e-newsletter filled with inspiration, ideas and action items to get out of your comfort zone.