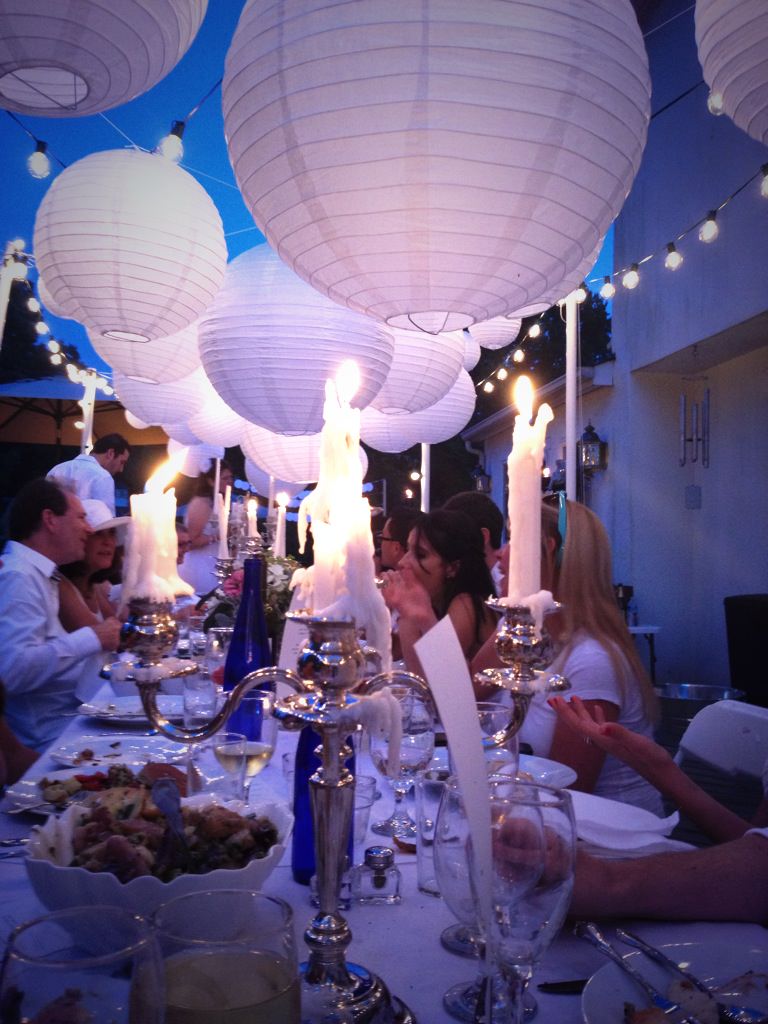 Start your week right! Every Sunday I post my favorite links from around the web and share my goals for the upcoming week.
Links
On Business:
17 Pieces of (Unfiltered) Biz Advice You Should Have Gotten A Long Time Ago: The sassy and lovely Ash Ambirge from The Middle Finger Project answers some of the most common questions about starting a business, in a way that only she can.
One Small Way to Invest In Yourself Or Your Business That Will Yield Big Returns: Did you know that systems are sexy? According to Alexis Grant, not only are they sexy, but they will also help you grow your business. Check out some of the systems her company Socialexis has in place to make them more productive and profitable.
On Email Marketing:
Beginner Tips for Building an Engaged Email List: Over on A Writer's Bucket List, I share why building an email list is so important and dish out 5 easy tips for building a list of loyal subscribers.
On Careers:
Why Professional Martyrdom Is A Shitty Career Strategy And How To Fix It:  Amber Naslund drops some truth in this post about taking responsibility for your own career, success and future.
On Life:
7 Habits That Will Make You Happier, Healthier and Way More Likeable: Somehow, I JUST stumbled upon a wonderful new-to-me blog, The Change Blog, this week. I loved this post by Marcus Sheridan with easy tips on making life just a little bit better by getting into these seven habits.
This Week on JessicaLawlor.com:
Saying Goodbye to Summer 2013: Lessons Learned From An Epic Summer of Transformation: As we unofficially say goodbye to summer 2013 this weekend, I reflect on what was one of my most poignant summer's yet. Find out why it was so transformative and important in this post.
Goals
Check out a new yoga studio- I mentioned I've been doing yoga more regularly, and I have a two-week pass and LivingSocial deal to a yoga studio by me that I'm ready to cash in on and try out.
Clean out my closet- something about the new month and season just makes me want to go shopping! But first, I need to purge old clothes from my closet that haven't been touched in years.
Complete two freelance articles I'm writing for one of my alma mater's alumni publications.
Have any links or goals you'd like to share? Leave them in the comments!
Want more gutsy content delivered straight to your inbox twice a month? Be sure to sign up for my FREE #Get Gutsy e-newsletter filled with inspiration, ideas and action items to get out of your comfort zone.