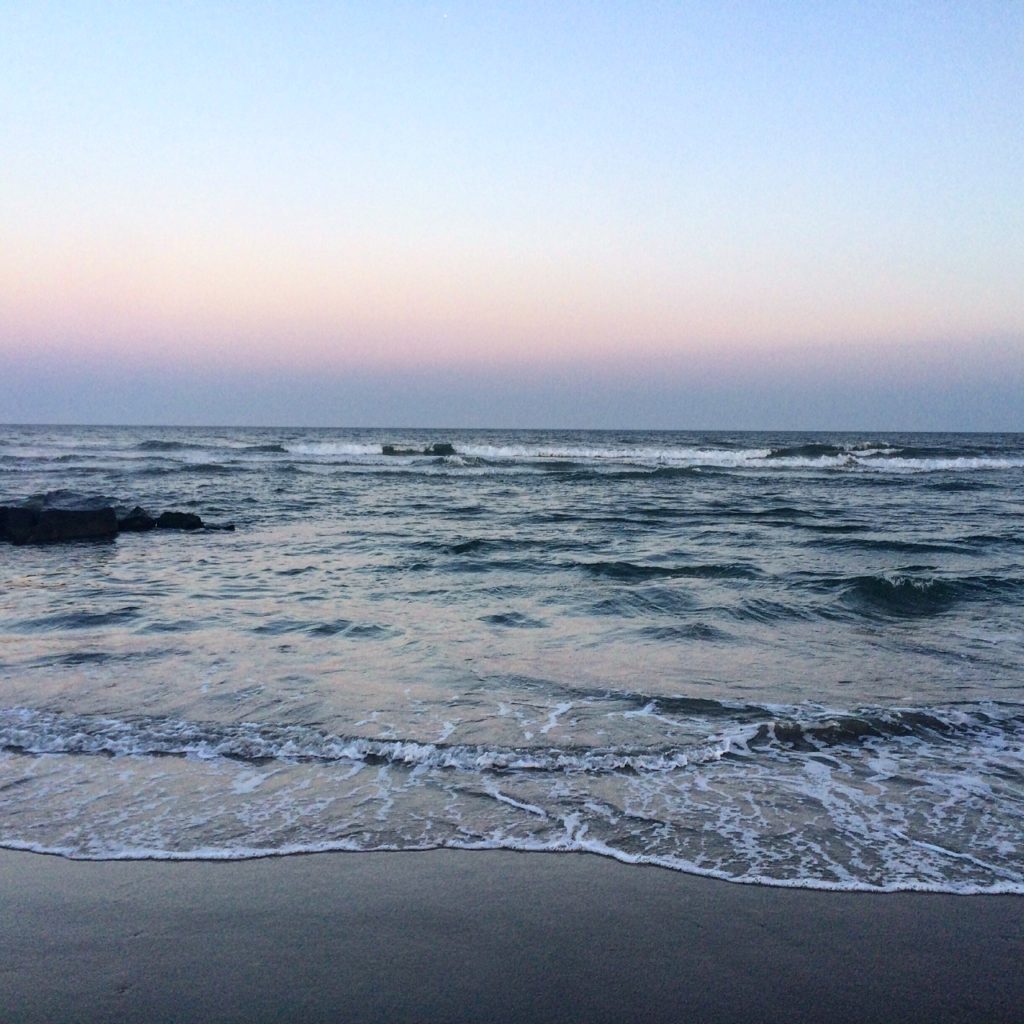 Start your week right! Every Sunday I post my favorite links from around the web and share my goals for the upcoming week.
Links
On Side Hustles:
How I Turned My Side Hustle into My Full-Time Job (and Make More Than Ever): A timeline, to-do list and complete guide to quitting your job to take your side hustle full time in my latest post for The Penny Hoarder.
On Writing:
5 Reasons Writing is the Worst Job Ever (And Why We Do it Anyway): Oh man. These reasons for why writing is the worst job ever are so true, yet I still <3 it so much. Thanks to Jamie Cattanach for putting exactly how I feel sometimes into words!
On Content Marketing:
Add These Six Items to Your Content Marketing "To-Try" List: As many blogs/businesses tend to slow down in the summer months, take advantage of these "quieter" next few weeks to add the following items to your content marketing to-try list. This is my latest for Scribewise!
On Yoga:
6 Tips for New Yoga Teachers: Yes! Love these tips for new yoga teachers from Jen DeCurtins of PB Runner. I especially agree with her tip about music. It truly does create an experience!
On Online Dating:
12 Signs You're So Ready To Break Up With Modern Dating: YES, YES, YES. I agree with all of the points in this ThoughtCatalog piece by Maya Kachroo-Levine so, so much…especially #10!
On Self-Love:
14 Self Date Ideas- Fun Things You Should Try On Your Own: Time to give yourself a little love! These 14 ideas from Sarah of the Yes and Yes blog are awesome. I've done the solo spa day thing and it's AMAZING.
This Week on JessicaLawlor.com:
We Are All The Same: The world may feel like a scary place right now, but at the end of the day, we truly have one thing in common: we are all the same. We are one.
Goals
More apartment shopping/start packing! I got a great start on this last week, but need to make some big furniture decisions this week.
Start working on the blog post idea I plan to pitch to the Women's section of The Huffington Post. Someone please hold me accountable on this one!
Have any links or goals you'd like to share? Leave them in the comments!
Want more gutsy content delivered straight to your inbox twice a month? Be sure to sign up for my FREE #GetGutsy e-newsletter filled with inspiration, ideas and action items to get out of your comfort zone. When you sign up, you'll also be sent a FREE copy of the Get Gutsy ebook, filled with 19 inspirational stories to help you get gutsy.