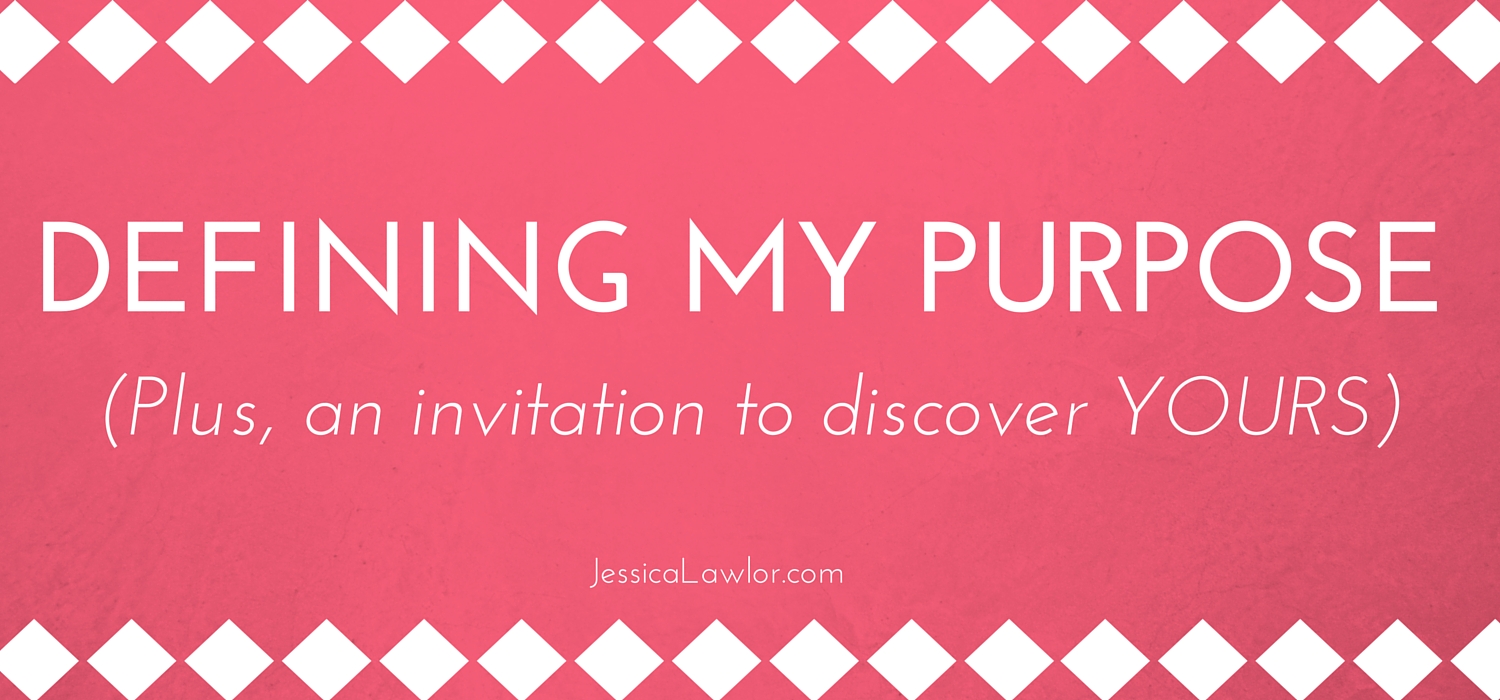 "The meaning of life is to find your gift. The purpose of life is to give it away." –Pablo Picasso
Purpose.
Man, that's a heavy word.
Do you have a purpose? (Well, yes, of course you do; everyone does!)
But, more importantly…do you know what your purpose is? (Much harder question)
Sometimes in life you encounter people who are truly living out their purpose. When you meet them, it's SO abundantly clear that they are doing exactly what they're meant to do.
That's how I felt when I met Brittany Policastro.
Brittany came into my life serendipitously through social media. A friend invited me to a Facebook event- an advanced yoga teacher training. Curious, I marked the event "Interested."
A few days later, I received a notification that Brittany had posted a message in the training. She wrote that she was seeking social media assistance, in exchange for participating in the training. I jumped on the opportunity and messaged Brittany.
We met in person a few days later and I was immediately drawn to Brittany's magnetic personality: she's strong, inspiring, kind and passionate. She's the kind of person you want on your team.
Brittany KNOWS her purpose. She's fulfilling it and living it, 100 percent.
That's why I'm sharing with you today details on Brittany's amazing online course, Rock Your Purpose.
(Oh, and I'm revealing what I believe MY purpose is…but more on that below)
About the Rock Your Purpose Course
Each one of us has a legacy to leave this world.
Rock Your Purpose, a 10-week online course is designed to guide you through this rediscovery.
Created by 12-year Philly yoga teacher and facilitator, Brittany Policastro and licensed counselor Elizabeth Campbell MS/LPC, Rock Your Purpose is a web-based course that takes your through the process of unearthing your life's true calling in a way that enables you to create your own unique legacy.

This 10-week course will help you:
Ground into your values, talents and self care practices.
Understand and heal the unacknowledged wounds of your past.
Learn how to use your strengths and talents to make an impact on the world.
Create a personal purpose statement to keep you focused on your path.
Put your purpose into action in tangible and bold ways.
The beauty of Rock Your Purpose is that you can take the course anywhere. It includes:
Workshops: One to two videos detailing your work for the week.
Practices: A one-hour (video) yoga practice to complete before the course work.
Meditations: Two (audio) meditations to complete with the course work and throughout the week.
Transformation Sheets: Worksheets to help you deepen the experience, to be completed with the workshops.
Group Calls: Four calls to keep you connected and help you process the course.
You will finish the course with your own personal purpose statement that you can use to keep you focused and on your path of transformation.
Learn more about Rock Your Purpose and Register Now!
Registration closes March 25 and will not open up again until 2017.
If you are feeling the pull to create deep transformation in your life and the world around you, be sure to check it out.
OH! And Brittany is AWESOME and has extended a $100 discount to the Get Gutsy community (Thanks Brittany!) Use the code YOUROCK100 at checkout and get $100 off this wonderful course.
Wait, there's MORE.
Because I value the Get Gutsy community so much, I'm sweetening the deal! If you're interested in the Rock Your Purpose course and purchase it through my link, I'm throwing in a few extras!
You'll receive my personal branding checklist and freelancing Q&A
You'll get FREE access to the (currently closed) 30 Days of Gutsy course materials and exclusive access to the revamped course when it re-launches later in 2016
For the first 3 people who sign up, I'm giving away a free personal branding bootcamp session OR a "pick my brain" session (your choice!)
If you purchase the course using my link, please email me your receipt (jessicallawlor AT gmail dot com) so I can send you your bonus goodies! 
My Purpose
Your purpose doesn't need to be long or drawn out. You don't need to pinpoint just one thing. Your purpose likely isn't even as complex as you may believe.
After much thinking and reflecting, here's my purpose. This is my WHY.
I believe that my purpose in life is TO:
Live out my mantra, "Life begins at the end of your comfort zone."
Inspire others to step outside their comfort zones by sharing my story in a personal and vulnerable manner.
Create a welcoming space for others to share THEIR story and their goals.
Motivate others to take action on the goals they've been burying inside themselves for far too long.
Introduce the life-changing practice of yoga to as many people as I possibly can.
Help others communicate their message clearly.
I most feel I'm living out my purpose WHEN:
I am connecting with members of the Get Gutsy community.
I am teaching a yoga class.
I am writing.
I am speaking.
I am sharing my story.
I am helping others to communicate clearly and with purpose.
I am a little bit (or a lot bit!) uncomfortable.
Have you defined YOUR purpose? If so, I'd LOVE to hear it. Leave your purpose in the comments below!
Want more gutsy content delivered straight to your inbox twice a month? Be sure to sign up for my FREE #GetGutsy e-newsletter filled with inspiration, ideas and action items to get out of your comfort zone. When you sign up, you'll also be sent a FREE copy of the Get Gutsy ebook, filled with 19 inspirational stories to help you get gutsy.