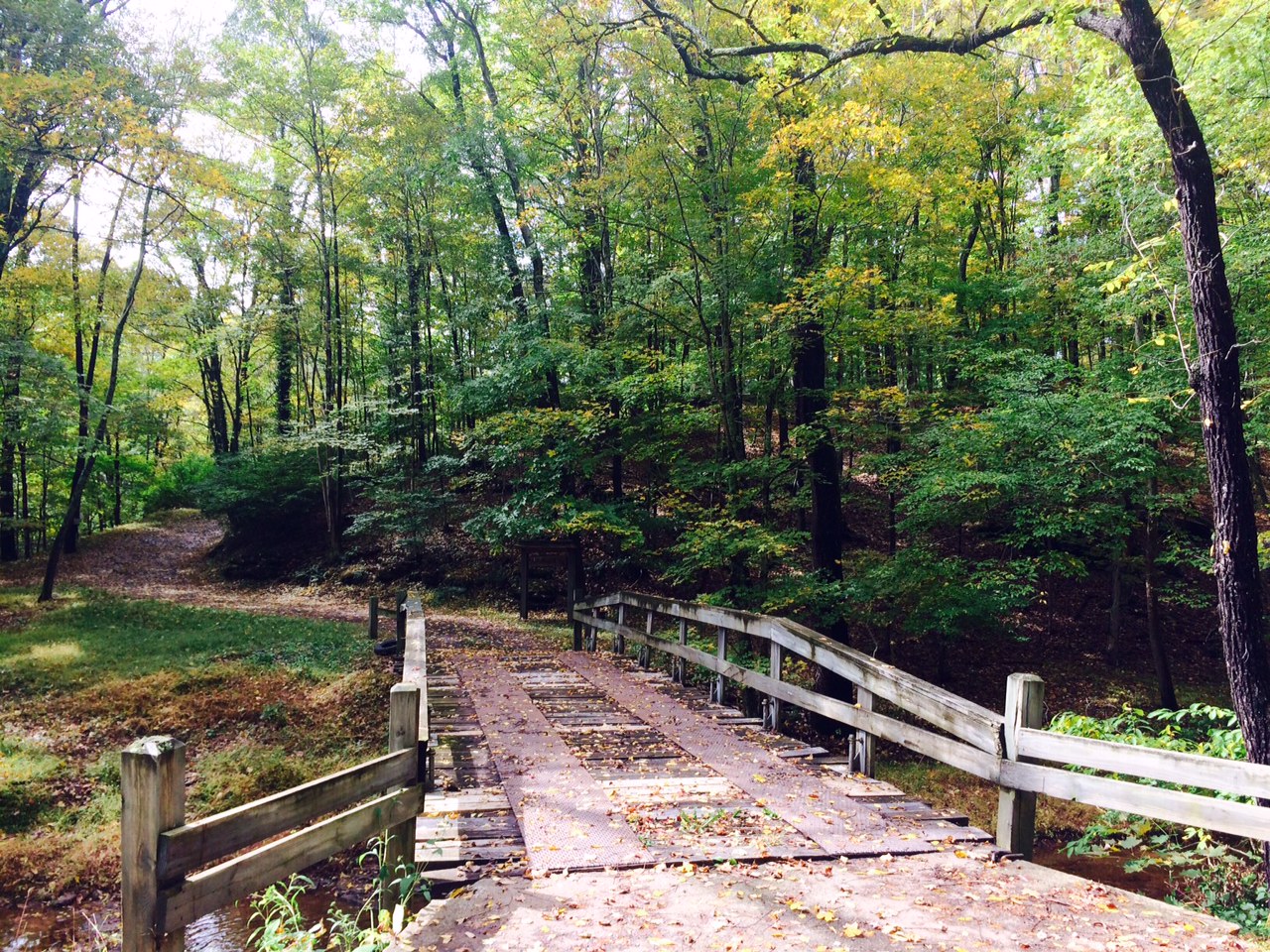 Start your week right! Every Sunday I post my favorite links from around the web and share my goals for the upcoming week.
Links
On Staying In Touch:
How To Stay In Touch Ebook: My friend Chrystina Noel just launched her brand new ebook to help you stay in touch with the people in your life that you love. Oh, and the best part of this ebook? It's name your own price!
On Clothes and Letting Go:
A Closet Full of Bad Vibes: Oh man. I can SO relate to Kate in this post. Kate writes about clothes from past seasons holding bad memories…and the feelings that can come up when that season comes back around and you see those clothes again.
On Yoga:
The Part of Yoga No One Talks About: In yoga, teachers often encourage students to "let go" but what does that really mean? Talia Gutin explains in this great piece for Elephant Journal.
On Personal Branding:
7 Steps For Promoting Your Personal Brand: A post I originally published here and then for Muck Rack was just republished by PRDaily. These are my top tips for promoting your own personal brand.
On Solopreneurship:
Behind-The-Scenes of the Solopreneur Success Bundle: My friends Sara Frandina and Cristina Roman are the genius biz owners behind One Woman Shop and they just wrapped their first bundle sale. Find out exactly how they did it (and what they would change for next time) in this tell-all post.
This Week on JessicaLawlor.com:
Getting Gutsy is a Lifestyle: Reflections on the Third Anniversary of the Get Gutsy Blog/Community: Getting gutsy isn't a verb. It's not one single action. It's a lifestyle. Here are some reflections on the 3rd anniversary of the Get Gutsy blog/community.
Get Gutsy With Kit Whelan: "I'm a Digital Nomad": Each month, I interview people who get gutsy- step outside their comfort zones to reach their goals. Today: meet digital nomad, Kit Whelan.
Goals
Finish planning my weekend getaway to Nashville and make some dinner reservations! Any recommendations? I'd love to hear from people who have been to the Music City!
Have any links or goals you'd like to share? Leave them in the comments!
Want more gutsy content delivered straight to your inbox twice a month? Be sure to sign up for my FREE #GetGutsy e-newsletter filled with inspiration, ideas and action items to get out of your comfort zone. When you sign up, you'll also be sent a FREE copy of the Get Gutsy ebook, filled with 19 inspirational stories to help you get gutsy.