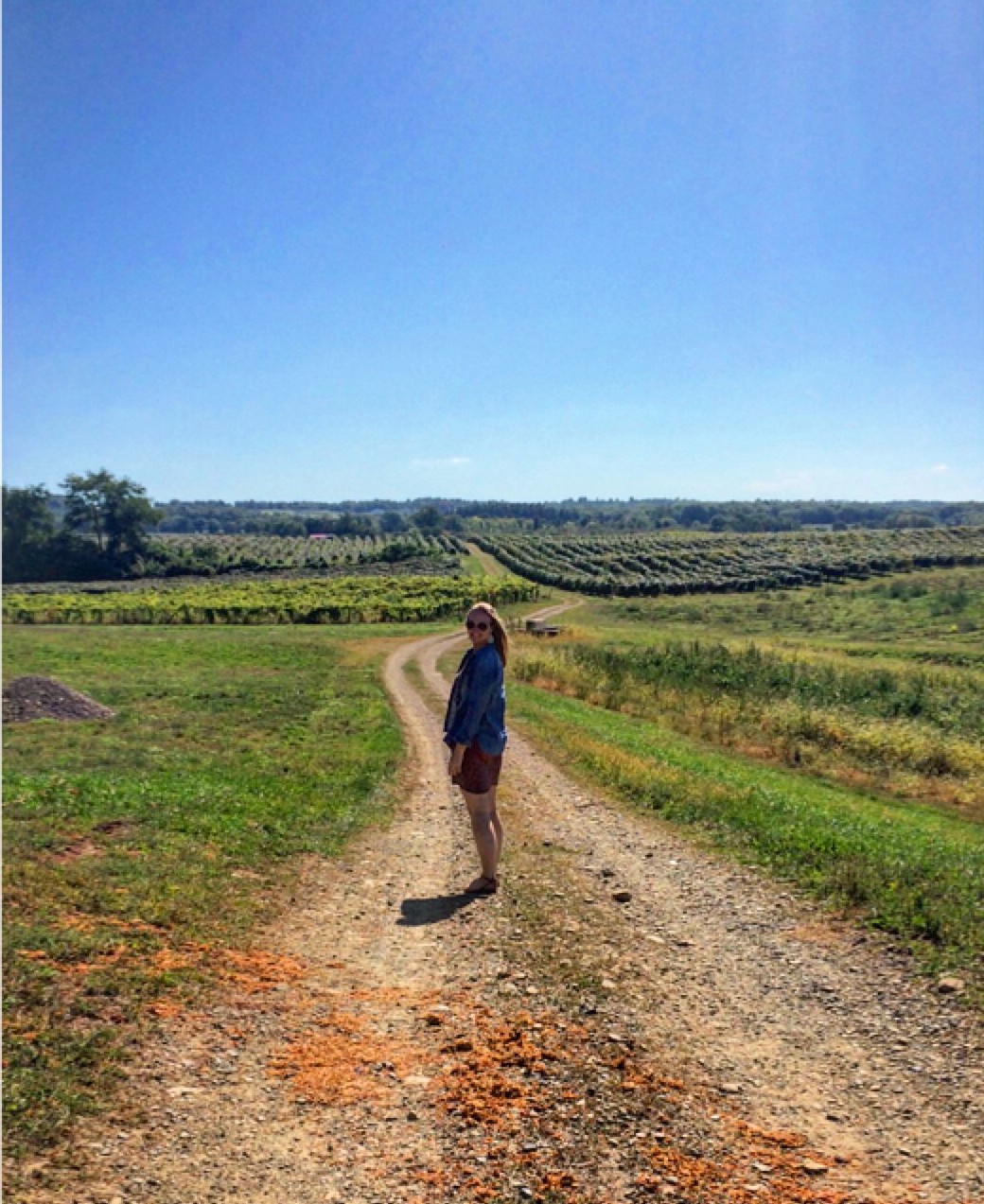 Start your week right! Every Sunday I post my favorite links from around the web and share my goals for the upcoming week.
Links
On Love and Relationships:
5 Things You Realize After You Finally Get Treated The Way You Deserve: My friend Kelsie sent me this EliteDaily article by Megan Swiatkowski as a reminder that we all deserve to find love…and to find a love that truly treats us the way we deserve to be treated.
On Life:
I Forgot and Got Lost: Wise words from Jeff Sandquist: "Be you and you'll find your way. Be someone else and you'll forever remain lost." Amen, Jeff.
On Fitness and Freelancing:
6 Drawbacks of Working in the Fitness, Blogging & Freelance Industries: Jen from PB Runner has made a career of teaching fitness, blogging and freelancing. She loves what she does, but in this post, she gets real about some of the drawbacks.
On Yoga:
My Latest Obsession: Julia Paddison shares her newest yoga obsession- Ashtanga! Jules even convinced me to go with her to an Ashtanga class, so I can relate to all of the reasons she's loving this style of yoga lately.
On Content Marketing:
5 Ways to Keep Your Content Marketing Fresh: In my latest for Scribewise, I detail five ways to keep your content marketing fresh.
This Week on JessicaLawlor.com:
To Autumn and New Beginnings: If you struggle with the changing seasons (as I do), know that this is your chance to make a change. To take a chance. Here's to new beginnings this fall!
Goals
Write my October yoga class flow and create a new playlist. I'm SO excited to share that I will be teaching my own weekly yoga class starting later in October! Saturdays at 9:30 a.m. are about to be my new favorite time of the week!
Make my restaurant reservations for Nashville next month- any suggestions?!
Have any links or goals you'd like to share? Leave them in the comments!
Want more gutsy content delivered straight to your inbox twice a month? Be sure to sign up for my FREE #GetGutsy e-newsletter filled with inspiration, ideas and action items to get out of your comfort zone. When you sign up, you'll also be sent a FREE copy of the Get Gutsy ebook, filled with 19 inspirational stories to help you get gutsy.