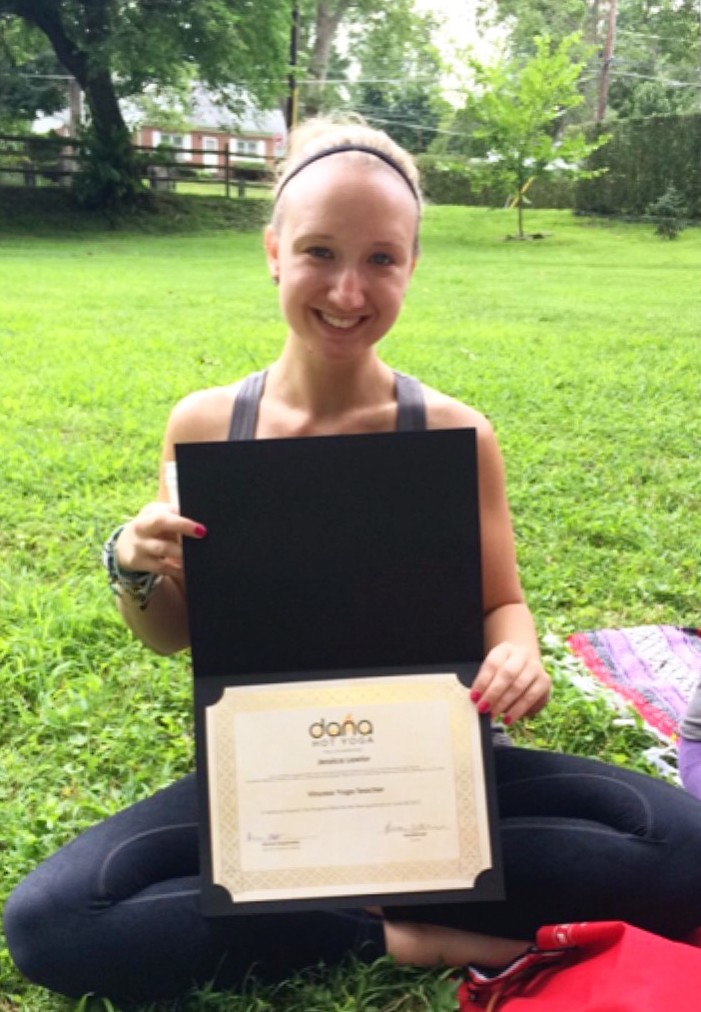 Start your week right! Every Sunday I post my favorite links from around the web and share my goals for the upcoming week.
Links
On World Domination Summit:
23-Step World Domination Summit Checklist – How To Get The Most Out Of Your WDS Experience: I'm heading to World Domination Summit (WDS) this week so I've been reading up on all the WDS posts I can get my hands on. This comprehensive guide from Mike Goncalves is the best one I've found yet!
On Blogging:
Should Bloggers Accept Sponsored Posts?: If you've ever thought about accepting a sponsored post, you need to read this post from Nick Loper of Side Hustle Nation. Nick weighs the pros and cons, explains how to find opportunities and best of all…what to charge for them!
On Travel:
15 Lessons I Learned from Traveling Around the World: Angie Orth has been traveling around the world for years- this roundup of lessons she's learned is filled with gems. Her blog is a must-read!
On Positivity:
7 Days of Positivity With a Yogic Twist: Get ready for seven days of positivity with a yogic twist, courtesy of Sucheta Chada for the Do You Yoga blog. I love this challenge!
On Motivation:
17 Ways to Motivate Yourself When You're Feeling Lazy: Having trouble finding your motivation or staying motivated toward your goals? Cat from Budget Blonde offers up 17 ways to motivate yourself.
This Week on JessicaLawlor.com:
Get Gutsy With Sara Frandina: "I Became a Solopreneur for a Life Filled With Adventure, Travel + Happiness": Each month, I interview people who get gutsy- step outside their comfort zones to reach their goals. Meet copywriter and travel lover Sara Frandina.
Monthly Check-In: Goodbye June, Hello July: Each monthly check-in, I share three things I accomplished in the previous month and preview three things I'm excited for in the month ahead.
Goals
Have an AMAZING time at World Domination Summit (WDS). I know attending this incredible event will push me far outside my comfort zone, so I'm looking forward to staying open to all of the possibilities.
I have two long days of travel to and from Portland. I hope to get ahead with blogging, developing a yoga page for my site and writing my next yoga class flow.
Have any links or goals you'd like to share? Leave them in the comments!
Want more gutsy content delivered straight to your inbox twice a month? Be sure to sign up for my FREE #GetGutsy e-newsletter filled with inspiration, ideas and action items to get out of your comfort zone. When you sign up, you'll also be sent a FREE copy of the Get Gutsy ebook, filled with 19 inspirational stories to help you get gutsy.