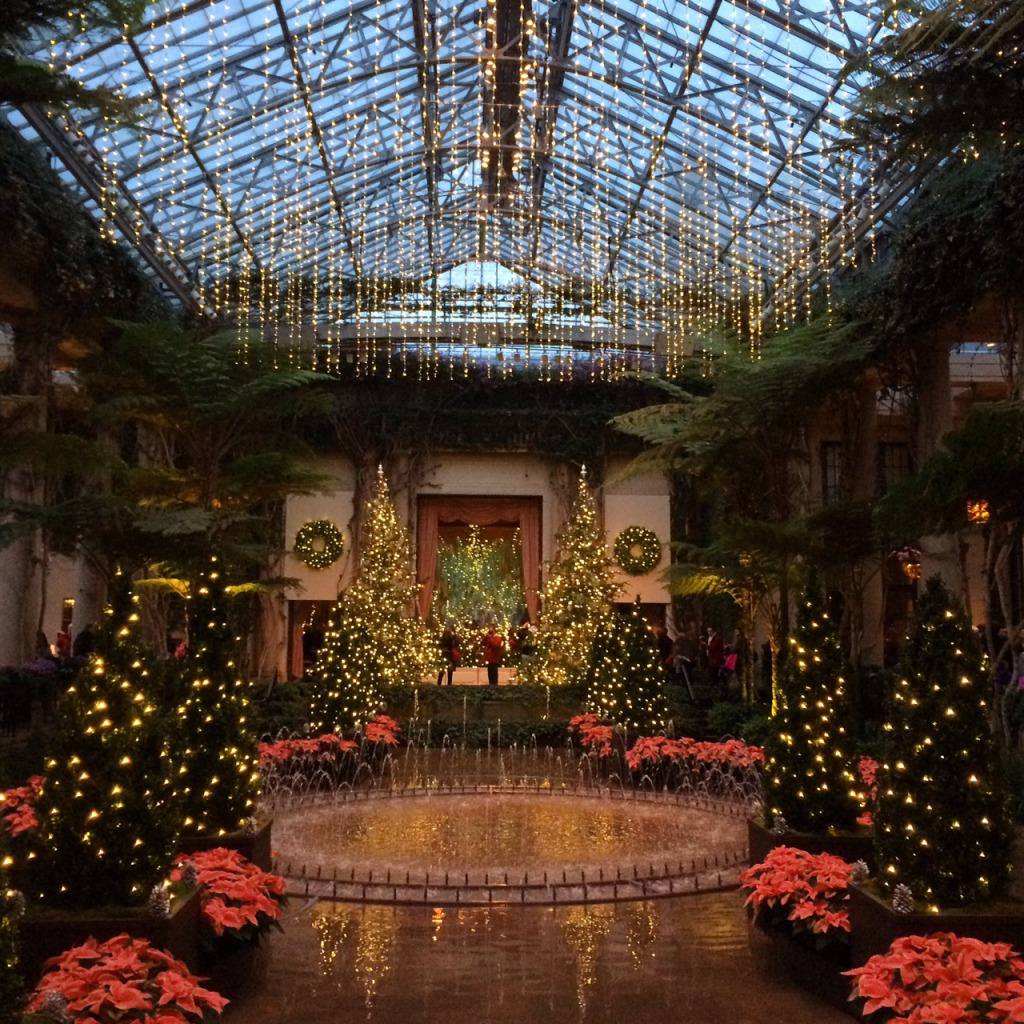 Start your week right! Every Sunday I post my favorite links from around the web and share my goals for the upcoming week.
Links
On Inspiration:
Stay Inspired To Inspire: Kelsey from The Primal Yogi shares the quote "What you seek is seeking you." -Rumi and describes how she stays inspired so she can continue to inspire others.
On Content Marketing:
Content Marketing Minds: 13 Provocative Content Marketing Predictions for 2015: Exciting to see one of my content marketing predictions for a post I wrote for Scribewise featured in this Social Media Today blog post by Jean Spencer.
On Side Hustling:
8 Side Hustle Lessons From Spain and Portugal: Nick Loper from Side Hustle Nation details what he learned from a recent trip to Spain and Portugal. The parallels between travel and side hustling are awesome, but this post also gave me a serious case of wanderlust!
On Writing:
10 Underestimated Blogs Worth a Writer's Attention: Very cool to be included on this list of 10 "underestimated" blogs worth a writer's attention from the Where Writers Win website.
On Email:
Inbox Detox (What Black Friday + Cyber Monday Meant For This Solopreneur): How many emails do you think you received between Thanksgiving and Tuesday the following week? Sara Frandina decided to do something about it and used the holiday deluge of emails as a perfect opportunity to hit unsubscribe.
On Getting Gutsy:
Each week leading up to the deadline for submissions for the #GetGutsy Essay Contest, I'll share my favorite quote from the inspiring entries I've received that week. Don't forget to join in and share your story!
On Life Plans: My Entry in the Second Annual #GetGutsy Essay Contest: "I have since realized that maybe the gutsiest thing I have done so far is not actually letting go of the expectations other people had for me, but instead, letting go of the expectations I had for myself." Read Sarah H's essay contest entry for more.
Get Gutsy: Don't Ever Give Up: "Getting gutsy means to not give up on your hopes and dreams, even if it requires you to look in new directions for your path." Continue reading Elizabeth's story for more.
This Week on JessicaLawlor.com:
Video: Getting Gutsy + Letting Go Of Imperfection: My first foray into video for the Get Gutsy blog all about getting gutsy + letting go of imperfection to reach your goals.
It's Back! Announcing The Second Annual Get Gutsy Essay Contest: Ready to share your gutsy stories? I'm beyond proud and excited to share details for the Second Annual Get Gutsy Essay Contest!
Goals
Officially wrap up the 30 Days of Gutsy Course with my beta group. Day 30 is on Tuesday! Next steps are to send out a survey to the participants and make tweaks and get planning for the official launch!
Get my Christmas shopping done and send out my Christmas cards. Once again, I've procrastinated and now am feeling down to the wire to get everything complete!
Have any links or goals you'd like to share? Leave them in the comments!
Want more gutsy content delivered straight to your inbox twice a month? Be sure to sign up for my FREE #GetGutsy e-newsletter filled with inspiration, ideas and action items to get out of your comfort zone. When you sign up, you'll also be sent a FREE copy of the Get Gutsy ebook, filled with 19 inspirational stories to help you get gutsy.