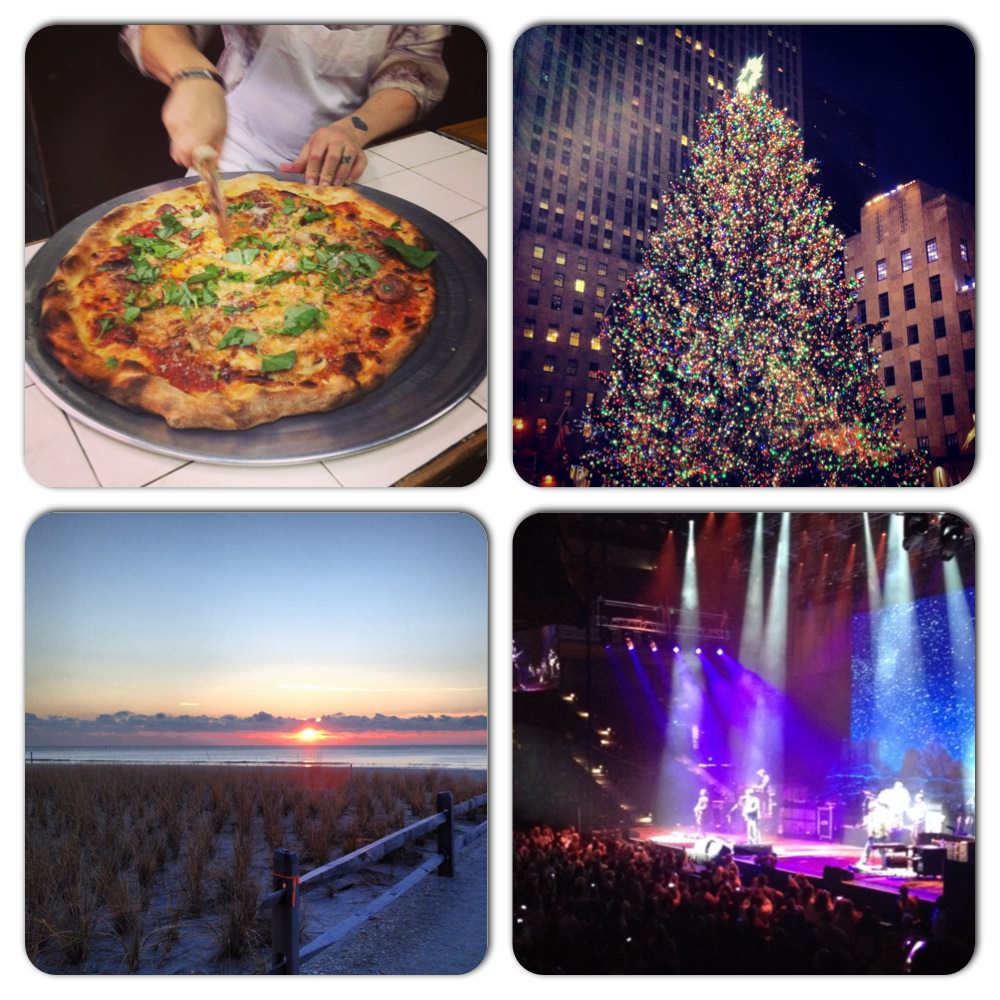 Start your week right! Every Sunday I post my favorite links from around the web and share my goals for the upcoming week.
Links
On Blogging:
A New Home and a Better Blog Strategy: Dana Sitar comes to an important realization about blogging in her latest post announcing that she's combined her two blogs into one.
On Social Media:
The Agony of Instagram: I think this quote sums up the point of this New York Times article perfectly: "For many urban creative professionals these days, it's not unusual to scroll through one's Instagram feed and feel suffocated by fabulousness."
On Public Speaking:
Speak Like a Pro: Practical Tips to Propel Your Confidence & Delivery: I've been doing more and more public speaking lately, so these tips from Jenny Blake come in handy. I also LOVE
On Blogging and Ethics:
Three Lessons Learned From The AroundMainLine.com Email: If you live in the Philadelphia area (or even if you don't…this story has gone national) you may have read the terrible email that went viral written by AroundMainLine.com's CEO and publisher. Blogger and consultant Melissa Alam shares three awesome lessons we can take away from this debacle.
On Goals:
What Are You Building In The New Year?: Get inspired for 2014 with Alexandra Franzen's template to figure out what you're building in the New Year and how to achieve it.
On Getting Gutsy:
Each week leading up to the deadline for submissions for the #GetGutsy Essay Contest, I'll share the awesome entries I've received so far. Don't forget to share your story!
When I Got Gutsy- and Finally Lost That Weight: Megan Snider from Write Meg! shares her gutsy story of losing 34 lbs, but more importantly, finding herself in the process.
Restricted Free Agent: "Sometimes being gutsy means being alone," says Kami Mattioli in her inspiring #GetGutsy contest entry about moving from Philadelphia to North Carolina, a place she knew not one soul before making the leap.
Goals
Get at least three more entries into the #GetGutsy essay contest this week. Come on, everyone! Help me reach that goal and share your story!
Finish my Christmas shopping. I'm a bit late in the game (as always when it comes to Christmas shopping!) so I need to get moving and finish up gifts for a couple of people.
Enjoy the holiday season and fun and festive events this week. I always get so stressed around this time of year (see above bullet point), but this week I have fun dinner plans with old friends, a work holiday dinner and a special day in the city with my mom and sister to see Elf The Musical and do other fun holiday things like checking out the Macy's Christmas Light Show and Christmas Village.
Have any links or goals you'd like to share? Leave them in the comments!
Want more gutsy content delivered straight to your inbox twice a month? Be sure to sign up for my FREE #Get Gutsy e-newsletter filled with inspiration, ideas and action items to get out of your comfort zone.