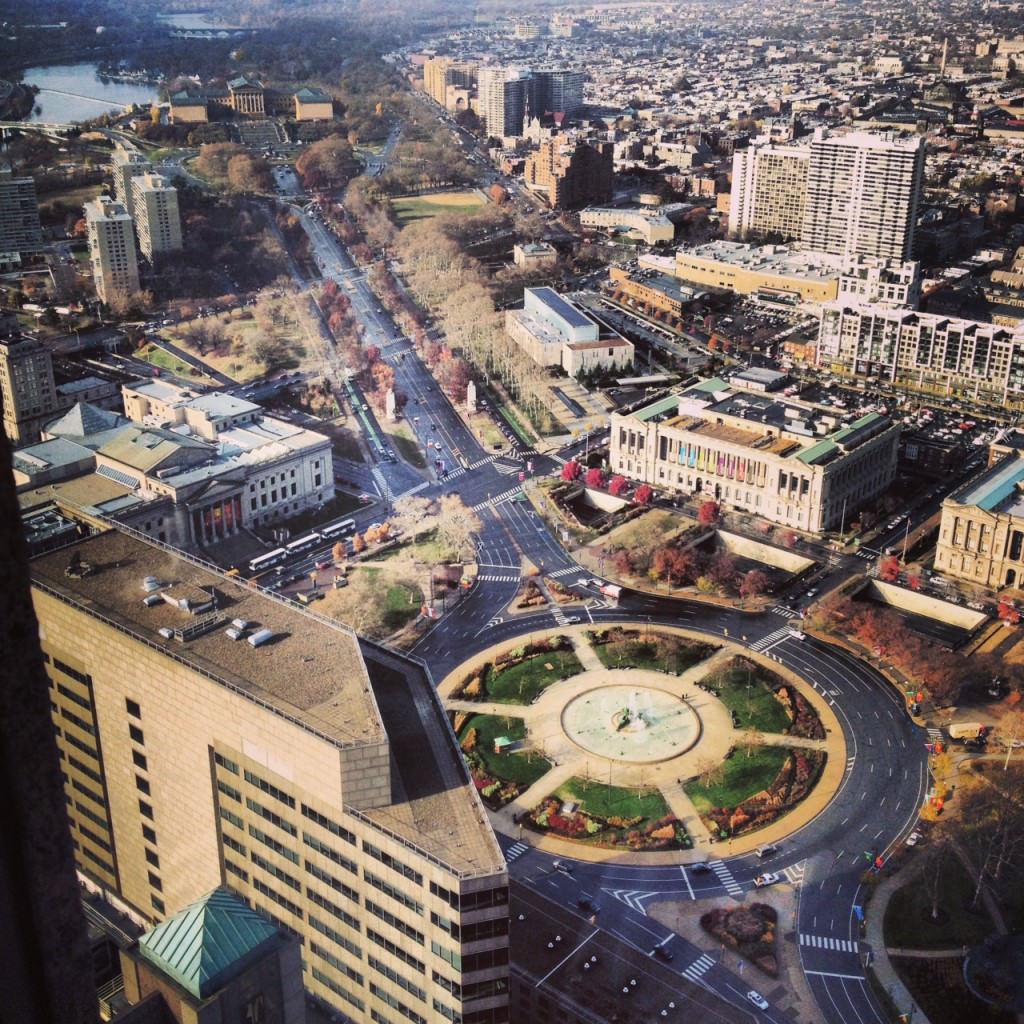 Start your week right! Every Sunday I post my favorite links from around the web and share my goals for the upcoming week.
Links
On Gratitude:
Ungrateful: How to Shift Your Mindset: I LOVE this post by Melissa from Freeing Imperfections. She gets 100 percent real about the many Thanksgiving posts and gratitude challenges that take place around the holidays and how it all feels a little bit tired. She explains how to change your mindset if you're not feeling all "I'm so thankful!!!" right now.
On Competition:
You Need Your Competitors to Grow, And They Need You Too: Worrying about your competition? Don't! Natalie MacNeil explains how your competitors are secretly helping your business.
On Careers:
Why I Turned Down An Offer For My Dream Job: Kelly Gurnett from Cordelia Calls It Quits was offered her dream job…and she turned it down. Learn why in this tell-all post about making tough decisions, following your gut and doing what's best for the life you want to live.
Launch Yourself to the Next Level: Over at Life After College, Melissa Anzman introduces her new brand/business, all about launching yourself whether it's your career, a business or a product. I love this concept!
This Week on JessicaLawlor.com:
Keep Calm and Run On: Attempting The Runner's World Holiday Running Streak Challenge: I've gone off the deep end and I've committed to running at least one mile every day from Thanksgiving until the New Year. Learn more in this post.
Goals
Finalize details for an awesome #GetGutsy contest I'm going to be launching here on the blog later this week. Stay tuned! I hope you will all participate!
Continue going strong with the Runner's World Holiday Running Streak I committed to last week. My Facebook accountability group has been a huge source of motivation and inspiration, so I hope that will continue as the challenge (and my schedule) gets more difficult to manage.
Complete my final speaking gig of 2013! I've spoken to five different groups since September about topics ranging from PR to social media to travel/tourism to personal branding. Tomorrow, I round out the year with a presentation for University of Delaware's PRSSA chapter.
Have a blast reuniting with my freshman year roommate in New York later this week!
Have any links or goals you'd like to share? Leave them in the comments!
Want more gutsy content delivered straight to your inbox twice a month? Be sure to sign up for my FREE #Get Gutsy e-newsletter filled with inspiration, ideas and action items to get out of your comfort zone.