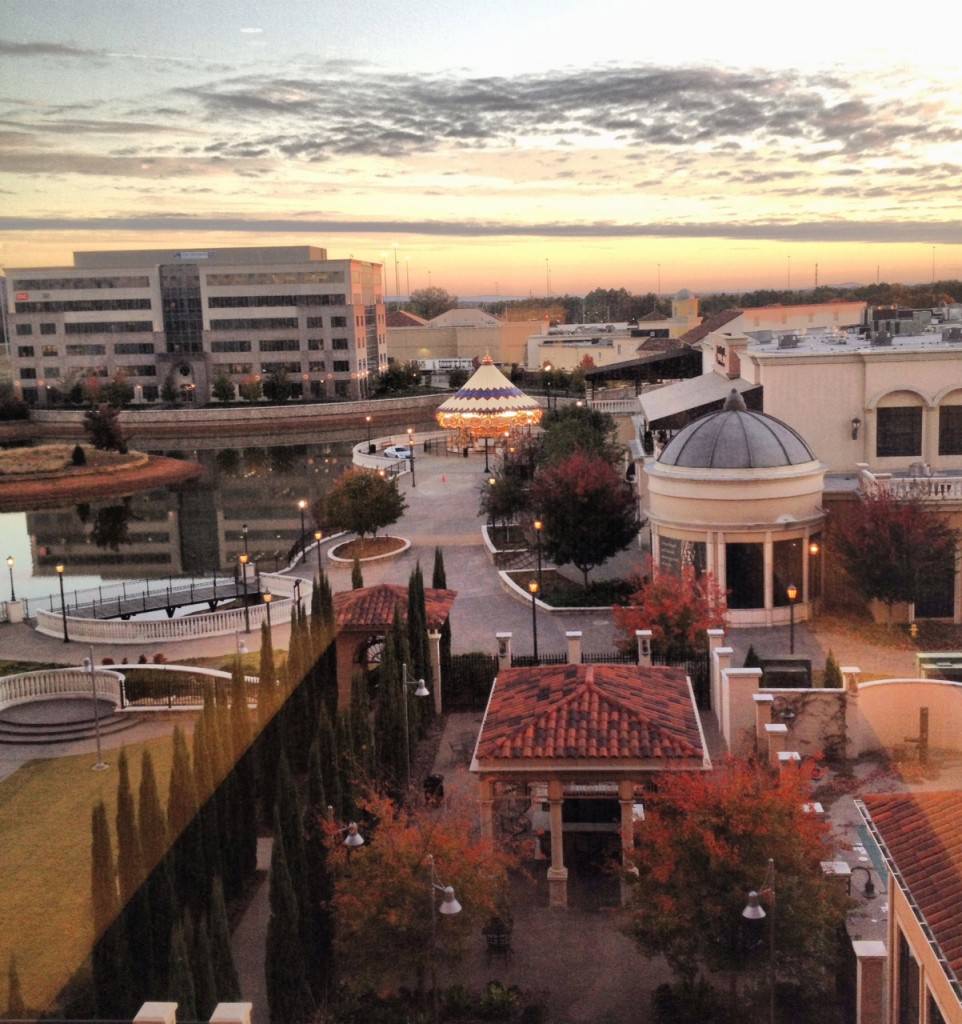 Start your week right! Every Sunday I post my favorite links from around the web and share my goals for the upcoming week.
Links
On Careers:
It's Crazy (And Almost Unfair) How Much This One Thing Affects Your Career Success: I couldn't agree more with Alexis Grant's post this week about the one thing that affects your career success: confidence.
On Pitching Bloggers
3 Rules for Creating a Blogger Outreach Campaign That Doesn't Suck: Marian Schembari has been on both sides of the spectrum when it comes to working with bloggers. She IS a blogger and in her various day jobs, she also pitches bloggers. That's why I LOVE her perspective in this post giving companies three important rules to consider when crafting a blogger outreach campaign.
On Freelancing:
Making Money as a Freelancer: 10 Must-Reads on Finance: Carrie Smith is one of my go-to experts on all things finance when it comes to freelancing, so her post for The Write Life highlighting 10 other finance and freelancing related articles immediately caught my attention.
Here's What Real Editors Look For In Your Pitches: Thursday Bram shares smart advice for pitching guest posts in this post for Be A Freelance Blogger. As the features editor for a large PR/journalism blog, I definitely agree with many of her points!
On Writing an Ebook:
Ebooks: The Perfect Companion to Boost Your Blog: According to Kelly Gurnett, in this post for A Writer's Bucket List, if you have a blog and don't have an ebook, you're missing out on some fantastic opportunities. I definitely needed to hear Kelly's advice in this topic, as I'm contemplating my first ebook right now.
This Week on JessicaLawlor.com:
Monthly Check-In: Goodbye October, Hello November: Each month, I share three things I accomplished in the previous month and preview three things I'm excited about for the upcoming month. Here's my latest monthly check-in.
Goals
Do an awesome job moderating #PRStudChat, a Twitter chat for PR students, professionals and educators, on Tuesday night (11/12) at 8:30 p.m. EST. The topic of the chat is personal branding. I would LOVE to see you there, if you're free!
Get back on track with my running/yoga routine after two straight weeks of traveling and attending conferences.
Rock my presentation to a group of Temple University students in a social media class and also a meeting with a group of students from a social media organization on campus.
Have any links or goals you'd like to share? Leave them in the comments!
Want more gutsy content delivered straight to your inbox twice a month? Be sure to sign up for my FREE #Get Gutsy e-newsletter filled with inspiration, ideas and action items to get out of your comfort zone.