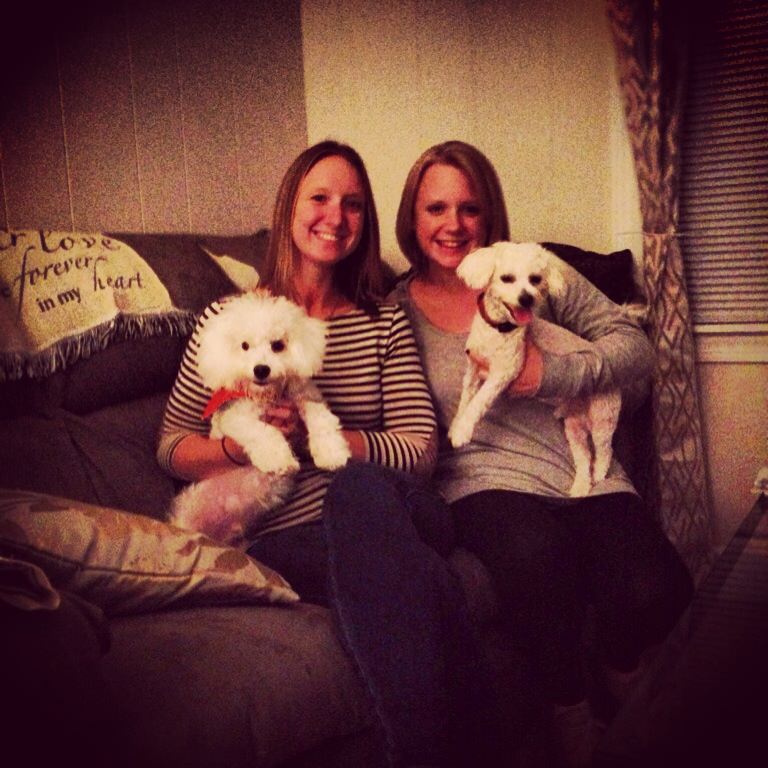 Start your week right! Every Sunday I post my favorite links from around the web and share my goals for the upcoming week.
Links
On SEO:
Our SEO Strategy for Pushing The Write Life to the Top of Google: I'm fascinated by SEO so I loved reading this tell-all post from Alexis Grant, founder of The Write Life, about how she and her team used SEO to push the relatively new site to the top of Google.
On Careers:
51 Interview Questions You Should Be Asking: Whether you have any interviews coming up or not, this is a good article to bookmark for the future! The Daily Muse offers up 51 questions you should be asking at your next job interview.
On Traveling:
The Move to Rome, Four Years Later (Or What I Learned Following A Crazy Pipe Dream): Ever dream of dropping everything and moving abroad? Amanda Ruggeri did just that four years ago when she moved to Rome. I, too, fell in love with Rome when I lived there in 2009, so I really enjoyed living vicariously through Amanda in this post.
On Finding Love:
A Letter To My Future Husband: Why I've Given Up On My Search For Love: Wow…Therese Schwenkler puts into words everything I've been feeling lately about relationships, love and life. This quote is perfect: " I've learned to practice love. Because the truth is, real love isn't something passive that you 'fall' into; rather, it is something that is active…it's something that you do every day, not something that you sit around and wait to show up on your doorstep in the form of one human being."
On Writing:
How to Start Writing an Ebook: Not only do I adore this post because it's about writing an ebook, but I REALLY love it because Ashley Brooks draws examples from her time spent in Italy; specifically, how writing an ebook is like trying to cross the street in Rome. If you've ever been to the eternal city, you'll be able to relate.
On Life:
Sometimes You Need to Go Into Energy Saver Mode: You know those weeks where you literally want to do nothing but curl up in bed with a big, fuzzy blanket and not leave until you absolutely have to? Kelly Gurnett writes about how you can still deal with the world, even when you're feeling totally crappy.
This Week on JessicaLawlor.com:
How To Find Focus In Your Everyday Life: Finding focus can feel downright impossible, but there are small things you can do to achieve just that. Here's how to find focus in your every day life.
Goals
Learn a ton at the PRSA International Conference that begins right here in Philadelphia this coming Sunday. I'm excited that so many of the PR pros I admire will be in my city and I can't wait to network and learn!
Rock my presentation to a Temple PR class later this week. I LOVE speaking to college classes and different PR organizations and can't wait to get back on campus to speak.
Have any links or goals you'd like to share? Leave them in the comments!
Want more gutsy content delivered straight to your inbox twice a month? Be sure to sign up for my FREE #Get Gutsy e-newsletter filled with inspiration, ideas and action items to get out of your comfort zone.