It's time to stop pushing public relations to
As a business owner or head of marketing, you likely wear many hats.
(We all do these days, huh?)
Planning, budgeting, customer service, emails, writing, invoicing, marketing — the list is endless.
You know PR is important, but you don't have the time or brain space to think about doing it yourself.
Believe me, I totally get it.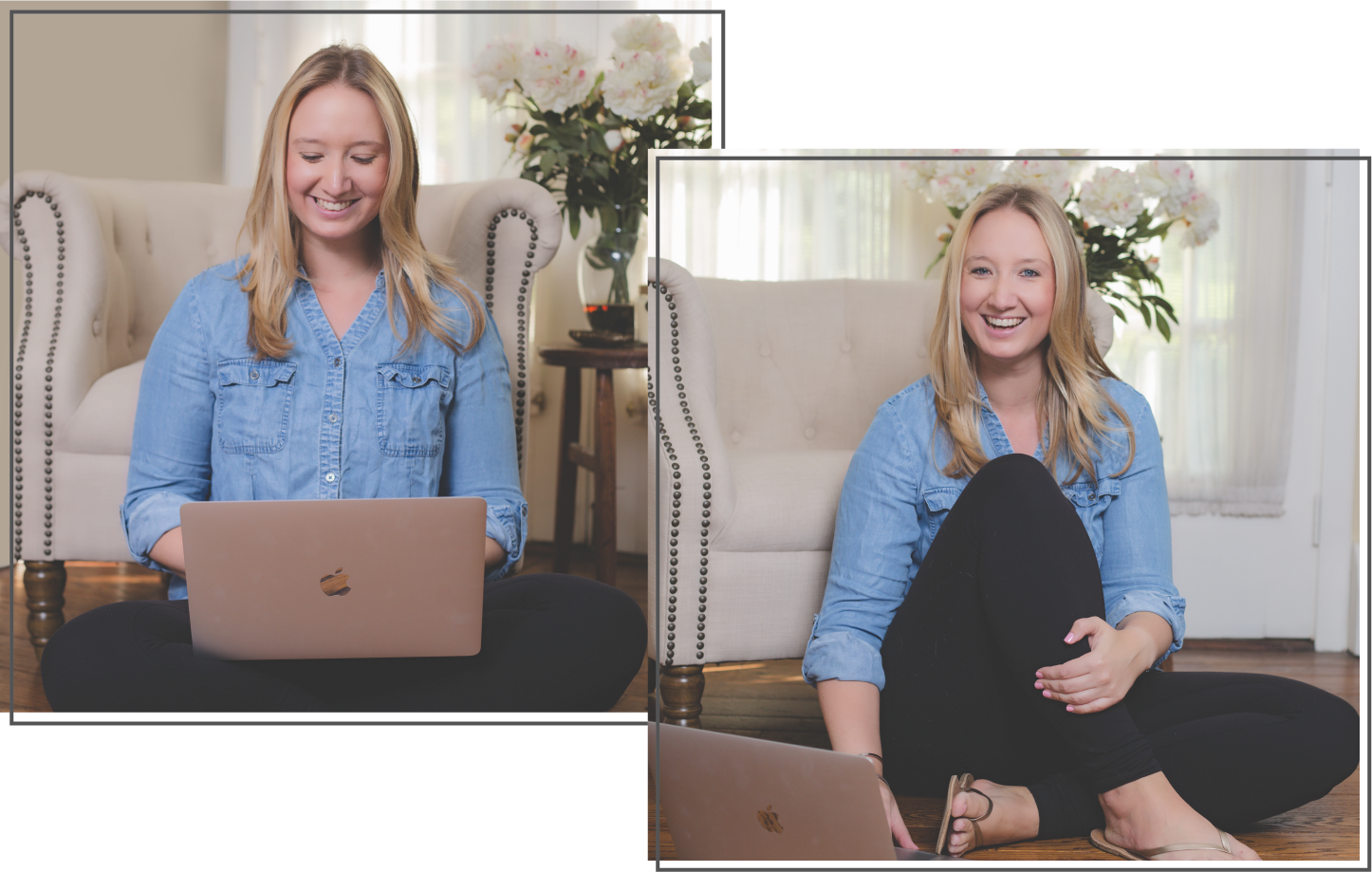 For nearly a decade, JL&Co founder Jessica Lawlor has worked with local, national and international media on hundreds of stories for print, digital, broadcast and radio in outlets like The Huffington Post, Mashable, 6ABC, The Food Network, Philadelphia Inquirer, Metro and more.
Past and current clients include: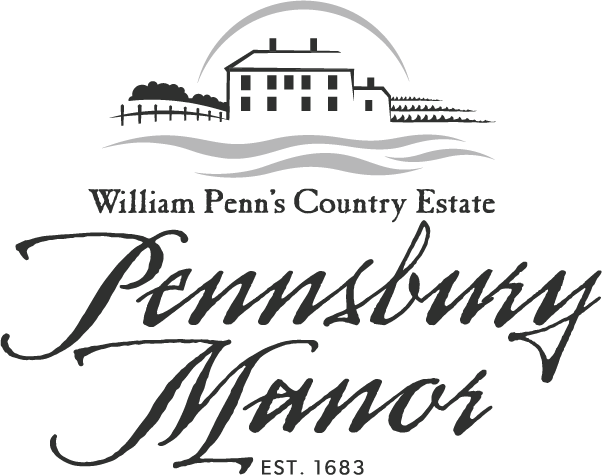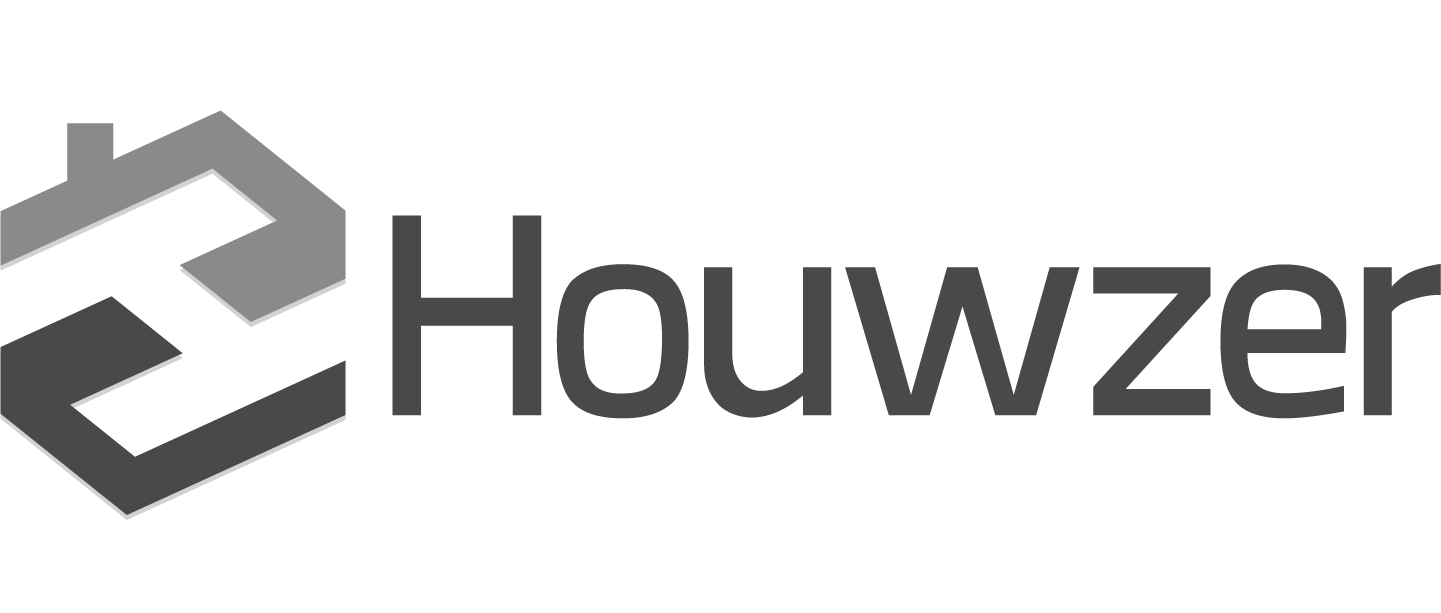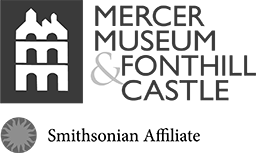 PR is a strategic way to authentically tell your story through the lens of the all-important third-party endorsement.
JL&Co knows how to get you in front of the reporters and editors that matter most to your brand, no matter what your goal may be.
Here's why PR is important for business owners, entrepreneurs, and content creators:

PR builds credibility for you and your business.
A strong PR campaign can help position you or your company as a thought leader in your chosen space. PR can help to enhance your company's reputation.

PR can drive traffic to your website.
By earning a media placement elsewhere, you increase the chances of traffic being sent to your blog. Plus, an earned media hit can help your search engine optimization efforts.

PR can send new customers or clients your way.
PR can impact the bottom line. A story in a prominent newspaper or online publication can introduce your business to new prospective customers.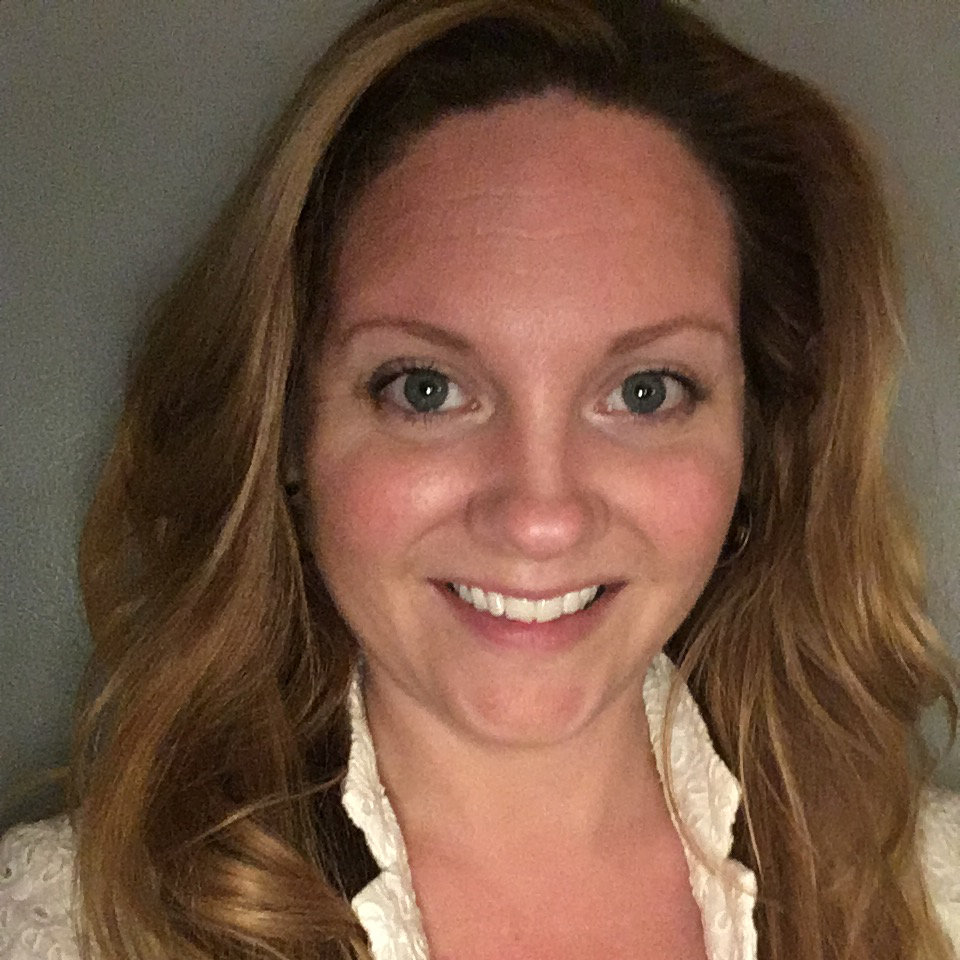 "Jessica is an
amazing go getter.
Jessica's approach to pitches, press releases, media invites and following up with the media is a fresh and on-trend style that blends seamlessly with classic methods. Working with her over these past 2 years on everything from monthly event releases to groundbreaking media alerts has taken Pennsbury Manor to a professional marketing level we would never have achieved on our own."
Sarah Rudich, Managing Director, The Pennsbury Society
Before drafting a single pitch, JL&Co spends time getting to know you. What sets your brand apart? Who are you trying to reach and how can we speak to them? We'll connect with organization leaders and stakeholders, review existing press materials and acquaint ourselves with your web and social media presence. Only after learning the ins and outs of what makes your brand tick will we start crafting a public relations plan that brings creative solutions to the table to help you reach your goals.
Maybe you already know exactly what your message needs to be and who to deliver it to, but there simply aren't enough hours in the day to create content that will garner the results you need. JL&Co has the capacity to write and edit media alerts, pitches and press releases that will attract media attention, and is well-versed in the industry standards for format, length and style to ensure you effectively reach your target audience.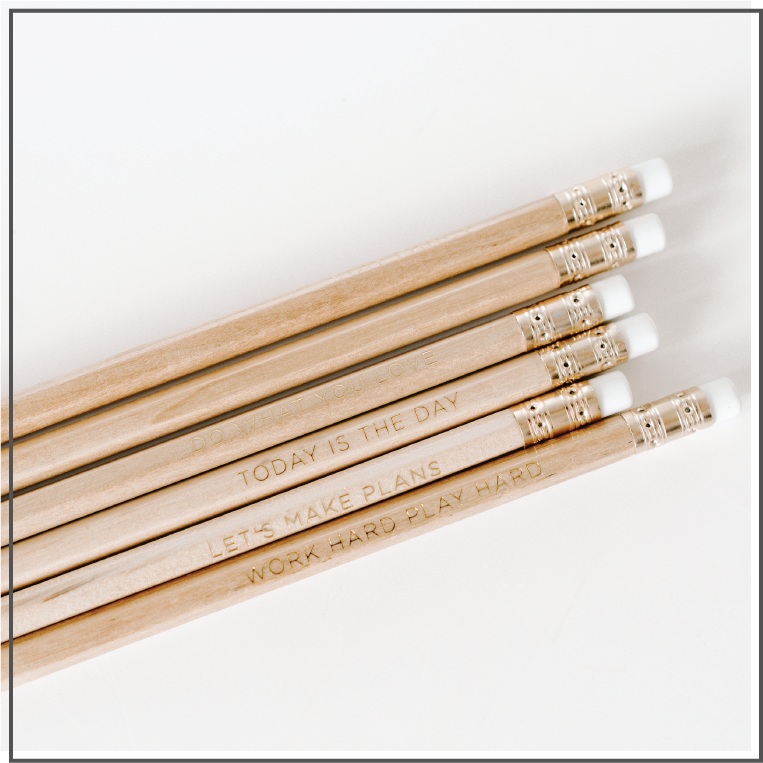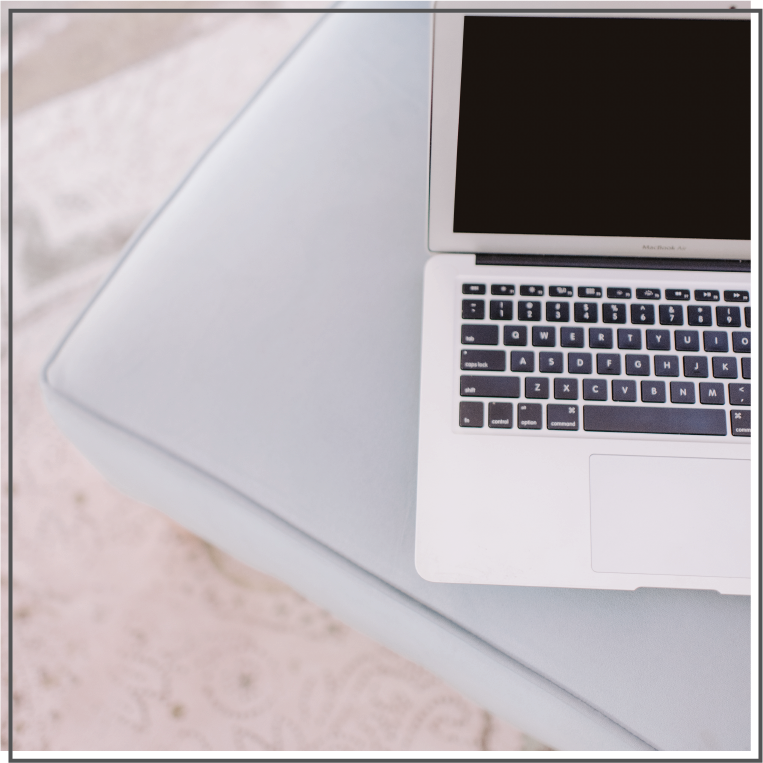 Connecting with the media can be a challenge. JL&Co has working relationships with reporters and editors across a variety of media outlets in the Philadelphia region and beyond, plus the access and know-how to research new journalists likely to be interested in your story. You can trust that we'll be sending dedicated, targeted pitches to the right people at the right time.
Being able to effectively communicate with members of the media during an interview is a key part of media relations. Advanced preparation can mean the difference between landing a great quote in an even better story about your brand or being misquoted and misunderstood. JL&Co works with you to hone the skills necessary to crush in-person, on-camera or over-the-phone interviews. Through media training sessions, you'll develop your brand message, get ready to be in front of the camera and feel prepared to answer tough questions should they arise.
We practice what we preach.
Here at JL&Co, we believe that self-promotion is sexy. And we definitely practice what we preach.
Jessica wrote about how she crafted a PR campaign to share her personal story, leading to increased website traffic, 50+ new email subscribers and new business opportunities.
All from writing one creative pitch that attracted the attention of the right journalists.
That's the magic of public relations!
Ready to get started with PR?