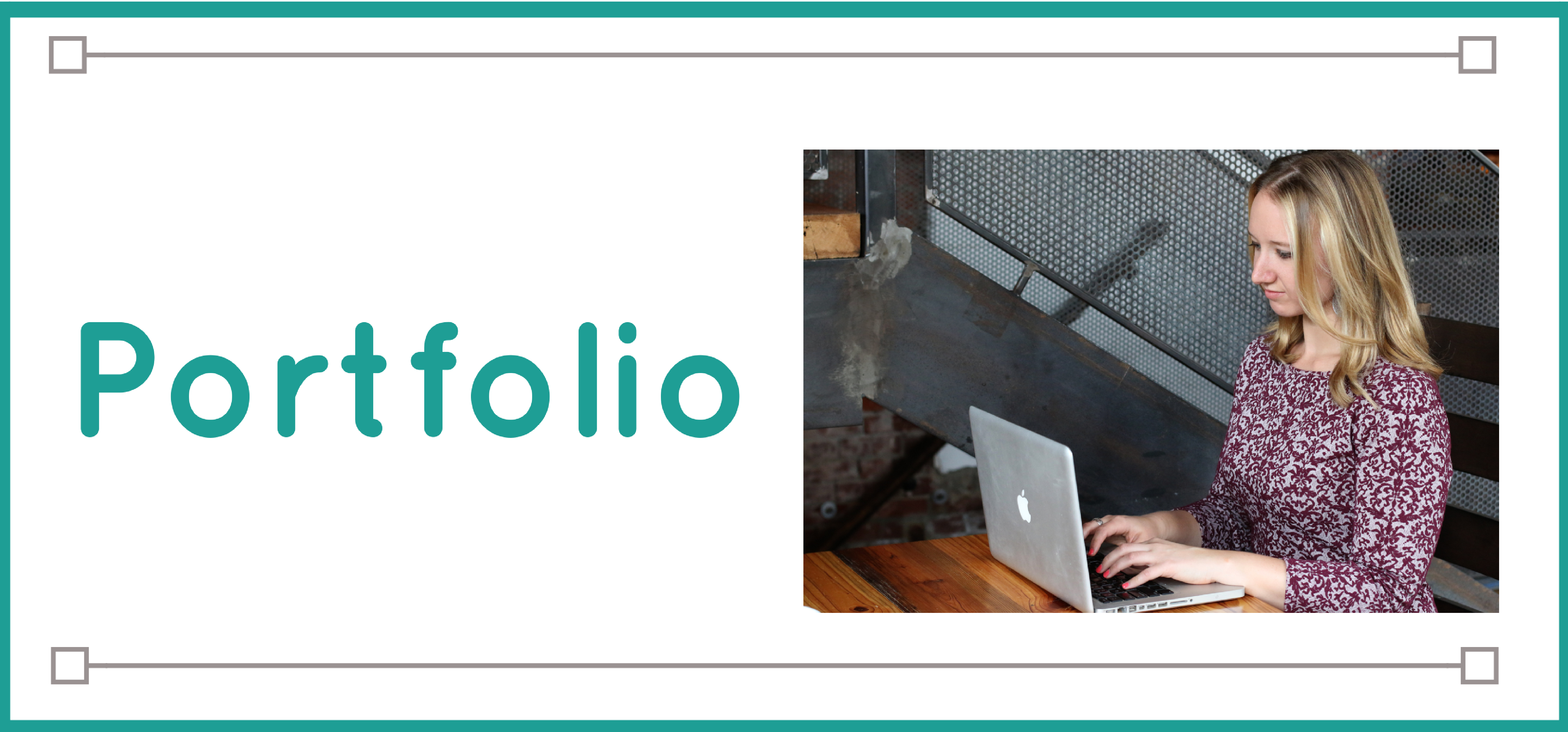 Want to see what Team JL&Co has been working on lately? Check out our portfolio to explore our content management work, freelance writing, public relations projects and guest blog posts, along with accolades we've received.
If you like what you see, let's work together!
---
Content Management
Making a website or blog run smoothly and achieve awesome results can be challenging, but as president and CEO of JL&Co, it's one of my very favorite things to do! Check out my work with:
The Write Life
As the managing editor for The Write Life, I am responsible for recruiting writers, maintaining a monthly budget for content, editing/publishing posts, search engine optimization, writing copy for weekly email newsletters and managing affiliate relationships and income. With posts published daily, The Write Life sees 450,000 page views each month and has 40,000 email subscribers.
Muck Rack
As the features editor for Muck Rack's popular PR/journalism blog, I am responsible for recruiting writers, maintaining a robust editorial calendar, editing/publishing posts and scheduling and posting social media updates to promote new content. I also manage Muck Rack's Twitter/Facebook accounts and run a monthly Twitter chat called #MuckRackCafe. (Forbes recently named Muck Rack the #1 Twitter account to follow for branding inspiration #HumbleBrag) I'm in charge of our bi-weekly email newsletter distributed to more than 47,000 subscribers. In addition, I write Muck Rack's case studies and handle all publicity and media relations for the company (check out this recent Forbes story about Muck Rack's annual journalist survey).
On occasion, I contribute to Muck Rack's blog.
Jetpack
As the content strategist for Jetpack, I was responsible for writing one post a week, developing sales landing pages, crafting content for social media and overall content strategy and direction for Jetpack's blog.
---
Freelance Writing
An effective communications plan begins with killer content focused on reaching your target market. Plus, there's nothing better than sharing a good story! Check out my freelance writing/content marketing work with:
Cancer Treatment Centers of America, "Cancer Fighters Thrive Magazine"
Temple University's Kornberg School of Dentistry, "The Diamond"
Valparaiso University
Craft Your Content
Don't Shy Away From Self-Promotion: The Case for Making Public Relations a Priority
Digital Ink, LLC
The Penny Hoarder
I contribute to The Penny Hoarder, the world's largest personal finance blog with 10+ million monthly readers.
The Write Life
Prior to becoming the managing editor of The Write Life, I contributed two pieces a month to the popular writing blog.
Scribewise
As a former monthly contributor to Scribewise's content marketing blog, I wrote regular pieces for the blog about content development, strategy, social media and promotion. Several of my pieces for Scribewise have been syndicated to the website Business2Community.
Other Guest Posts
---
Public Relations
Public relations can be a powerful tool to share a brand's story and impact its bottom line. For the past seven years, I've worked with local, national and international media on hundreds of stories for print, digital, broadcast, radio and more. Check out my work with:
Crossing Vineyards
As the publicist for Crossing Vineyards and Winery in Washington Crossing, PA, I'm responsible for all media relations for the award-winning winery in Bucks County. Here are some recent media clips we're particularly proud of:
Pennsbury Manor
As the PR consultant for Pennsbury Manor, I'm responsible for all media relations for the historic site and living history museum. Here are some recent media clips we're particularly proud of:
Visit Bucks County
Before starting my own communications business, I served as the communications manager for Visit Bucks County, the official tourism promotion agency for Bucks County, PA. I worked at the tourism office in the marketing and communications department for four years, responsible for all public relations efforts, press trip coordination, leading the Bucks County Film Office and managing a robust marketing and communications internship program. During my time at the tourism office, I managed Facebook and Twitter and launched/managed Instagram and Pinterest.Accolades and Jessica in the media
I've been fortunate enough to be the topic of several news articles, blog posts and roundups. Check out some recent publicity about me and JL&Co: