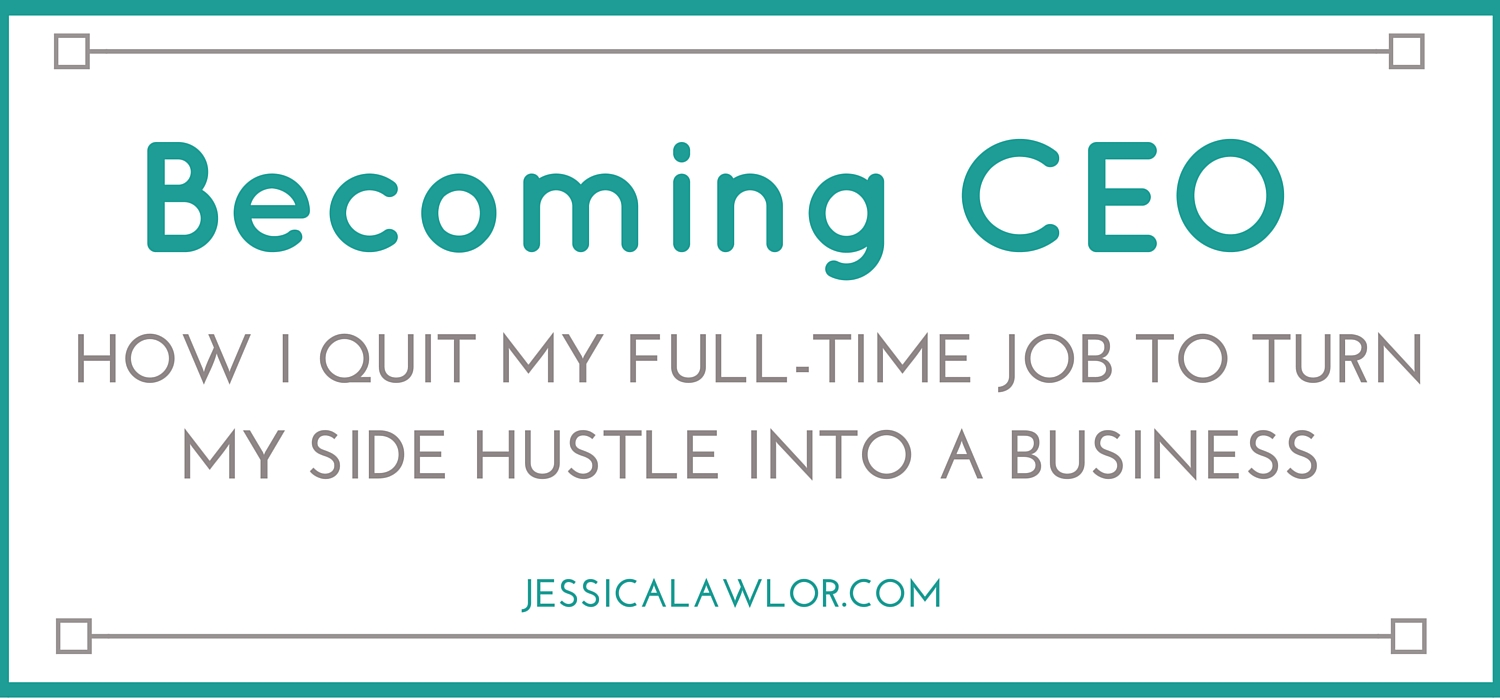 In December 2015, I made a career (and life) changing announcement.
I left a thriving career in public relations to take my business, blog, brand and yoga teaching full time.
I'm bringing you along for the ride, giving you a glimpse behind-the-scenes of the exact steps I'm taking to make solopreneurship work in the Becoming CEO series.
Monthly Check-Ins and Income Reports
Each month, I check in and share an income breakdown (yeah, the juicy stuff!), lessons learned, the ups, the downs and how I'm really feeling. Transparency, people.
Uh…So What Is It That You Do Exactly?
Since starting my business, the most common questions I hear from people are "How's business?!" and "What exactly are you doing?" To help answer that question, every so often, I pop in with a #ClientLove update, a glimpse into the work that I'm doing for some of my clients.
Life as a Solopreneur
Life as a solopreneur is certainly an adventure. The best (and most cliche) way to describe it is like a rollercoaster ride. Ups and downs, ups and downs. These posts delve into what life is really like as a solopreneur.
Answers to Your Frequently Asked Questions
When it comes to Becoming CEO, I'm telling all! In this series, I answer YOUR questions about quitting my job to start my own business. Have a question you'd like answered in a future edition? Reach out!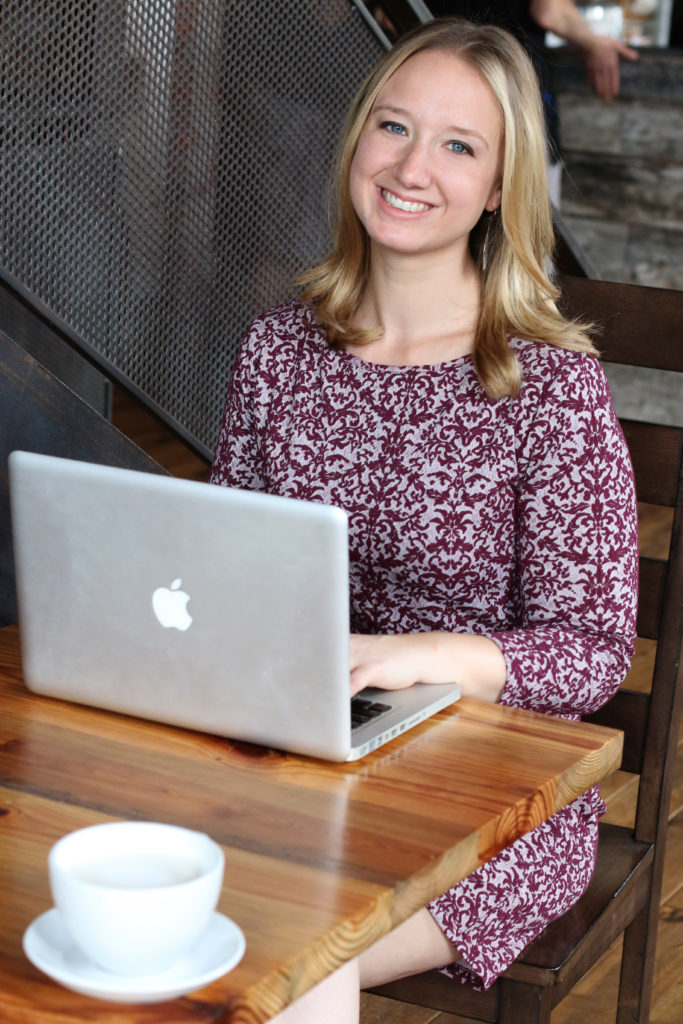 Want Even More Behind-The-Scenes, Straight-Up Solopreneurship Honesty Delivered Straight To Your Inbox?
Transparency is kinda my thing. Want even more behind-the-scenes, straight-up, no BS solopreneurship honestly delivered straight to your inbox twice a month? Leave your email below for my #GetGutsy e-newsletter filled with inspiration, ideas and action items to get out of your comfort zone. When you sign up, you'll receive the Get Gutsy ebook, along with a free personal branding checklist.