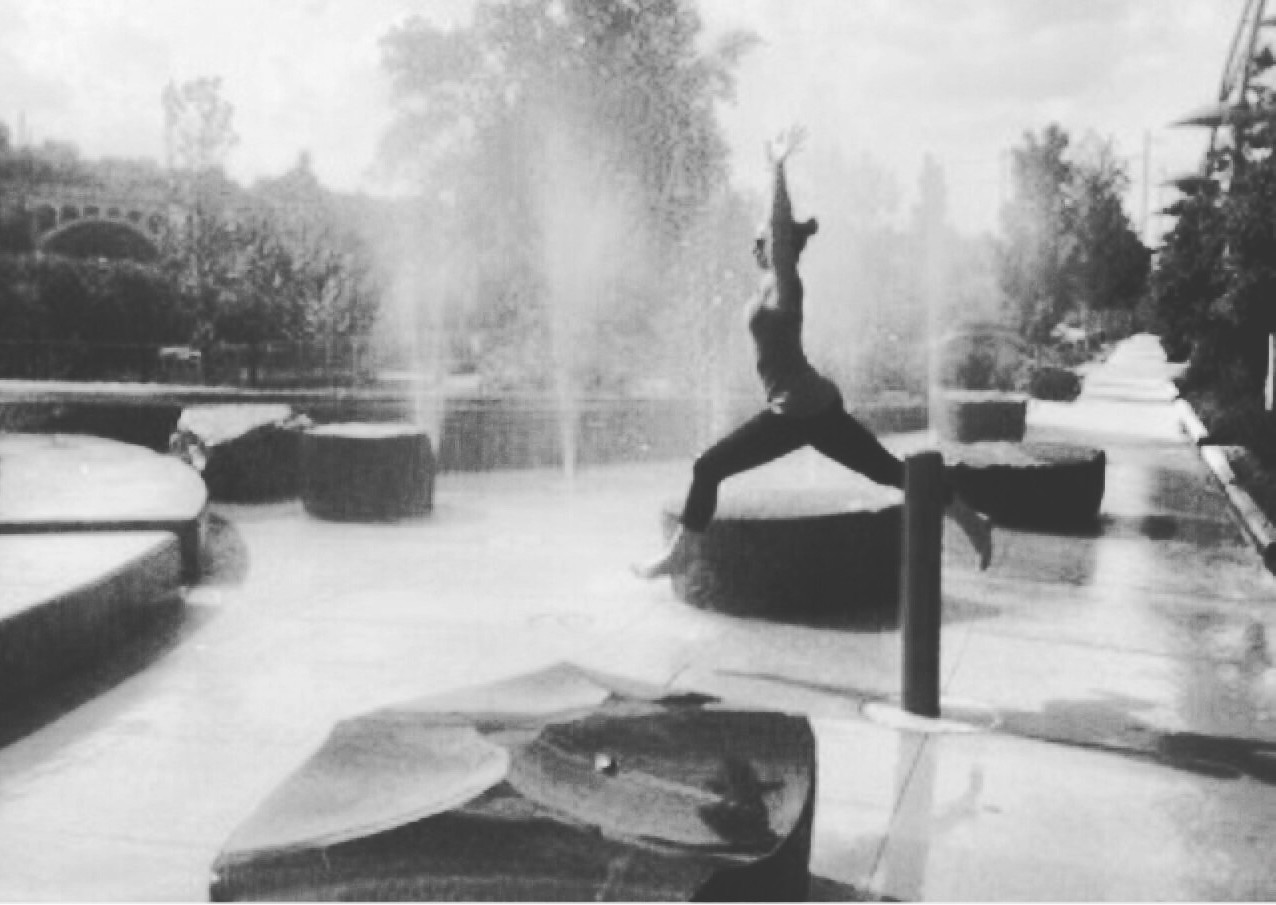 Start your week right! Every Sunday I post my favorite links from around the web and share my goals for the upcoming week.
Links
On Simplicity:
Simplicity Is The Way Back To Love: Courtney Carver explains that what it really comes down to is simplicity = love. We strive for simplicity so we can create space for more love in our lives. How beautiful!
On Life:
Surprise! Absolutely No One Has It All Figured Out: Important words to remember from Sarah at Yes and Yes: "Nobody has it all figured out + everybody who seems like they do was where you are right now at some point."
On Change: 
How To Let People Know That You've Decided To Change: Decided to make a change? Good for you! But sometimes, people in your life aren't always on board with your change- Kate from Your Courageous Life offers up tips different strategies and scripts for making a big change.
On Morning Routines:
How To Create A Great Morning Routine: I swear by my morning routine, so I really loved this post by Kathy Kruger for DoYouYoga.com detailing 12 steps for an awesome morning routine.
This Week on JessicaLawlor.com: 
Monthly Check-In: Goodbye August, Hello September: Each monthly check-in, I share three things I accomplished in the previous month and preview three things I'm excited for in the month ahead.
Get Gutsy With Mary Catherine Starr: "I've Crafted a Career and Life Doing The Things I Love": Each month, I interview people who get gutsy- step outside their comfort zones to reach their goals. Today: meet Mary Catherine Starr.
Goals
Get organized. I've been a little all over the place lately and I really need to get my email, blog and projects in order.
Have any links or goals you'd like to share? Leave them in the comments!
Want more gutsy content delivered straight to your inbox twice a month? Be sure to sign up for my FREE #GetGutsy e-newsletter filled with inspiration, ideas and action items to get out of your comfort zone. When you sign up, you'll also be sent a FREE copy of the Get Gutsy ebook, filled with 19 inspirational stories to help you get gutsy.