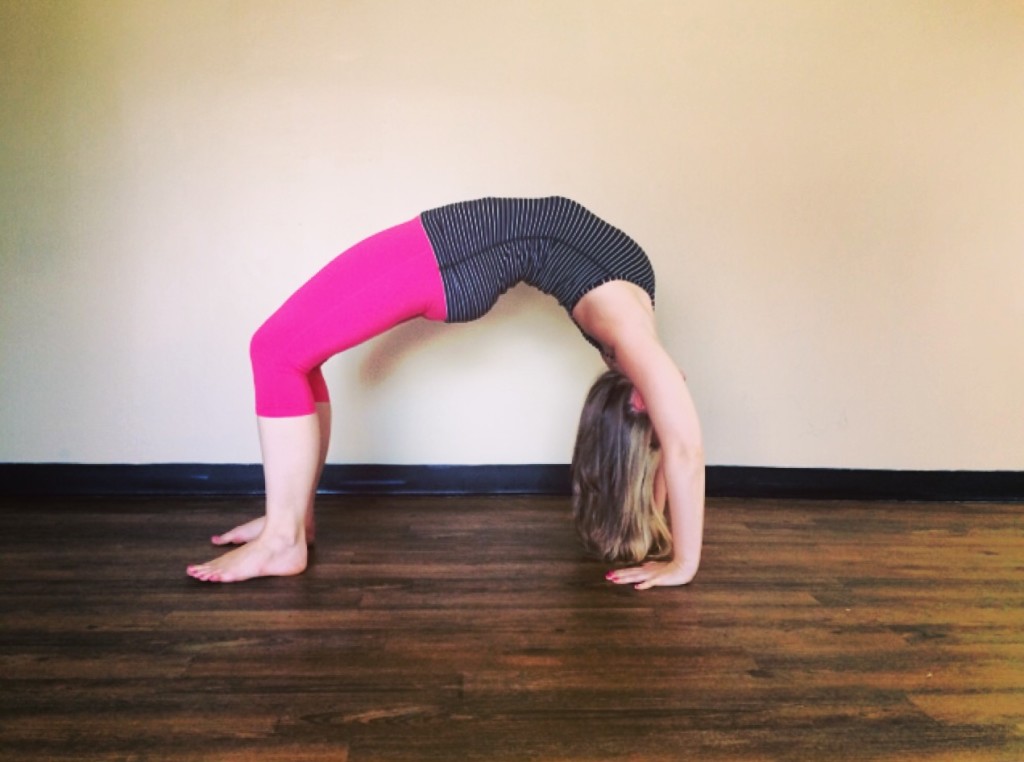 Start your week right! Every Sunday I post my favorite links from around the web and share my goals for the upcoming week.
Links
On Food:
Mindless Eating Review + 5 Takeaways: My web designer Ashley reviews the book Mindless Eating and offers up some key takeaways she learned. One of the points: "If we see food, we eat the food." How true is that? I'm totally guilty!
On Solopreneurship:
Celebrating One Year of a Happier Life: Congrats to my good friend, Julia! (Her story was featured here on the blog in the fall). She's celebrating one year since she quit her corporate job to become a full-time yoga teacher.
How I Make Money: Another fabulous yoga teacher who I admire recently outlined exactly how she makes money on her blog. Mary Catherine Starr details her income streams and explains how she's cobbled them together into a creative career she loves.
On Writing:
Introducing A Writer's Bucket List Blog Network: I've been good friends with Dana Sitar for several years now and we've worked on many projects together. I'm honored to be part of her latest project, A Writer's Bucket List Blog Network. Dana describes it as, "a network and community of creative writers and personal bloggers." So excited to be on the ground floor of this project as it takes off!
On Charging People Money:
Good Question: How do I start charging for something I've always done for free?: The super smart Alex Franzen answers a question from a reader interested in beginning to charge for speaking engagements, something she's typically offered for free in the past. Once again, Alex provides a fabulous script we can all adapt in this type of situation.
This Week on JessicaLawlor.com:
My Journey to Becoming a Yoga Teacher: Yoga Teacher Training Weekends 7 & 8: Yoga tacher training is sadly slowly coming to a close! Here's a recap from my last two real weekends of learning prior to our test and graduation.
Goals
Update my website! I haven't spent some time looking at my about page, portfolio, services page, etc. I'm going to World Domination Summit next week (!!!) and I want to ensure my site is completely up-to-date. I also need to add a yoga tab now that I'm almost done teacher training!
Get back to work on some freelance writing assignments due in July.
Have any links or goals you'd like to share? Leave them in the comments!
Want more gutsy content delivered straight to your inbox twice a month? Be sure to sign up for my FREE #GetGutsy e-newsletter filled with inspiration, ideas and action items to get out of your comfort zone. When you sign up, you'll also be sent a FREE copy of the Get Gutsy ebook, filled with 19 inspirational stories to help you get gutsy.