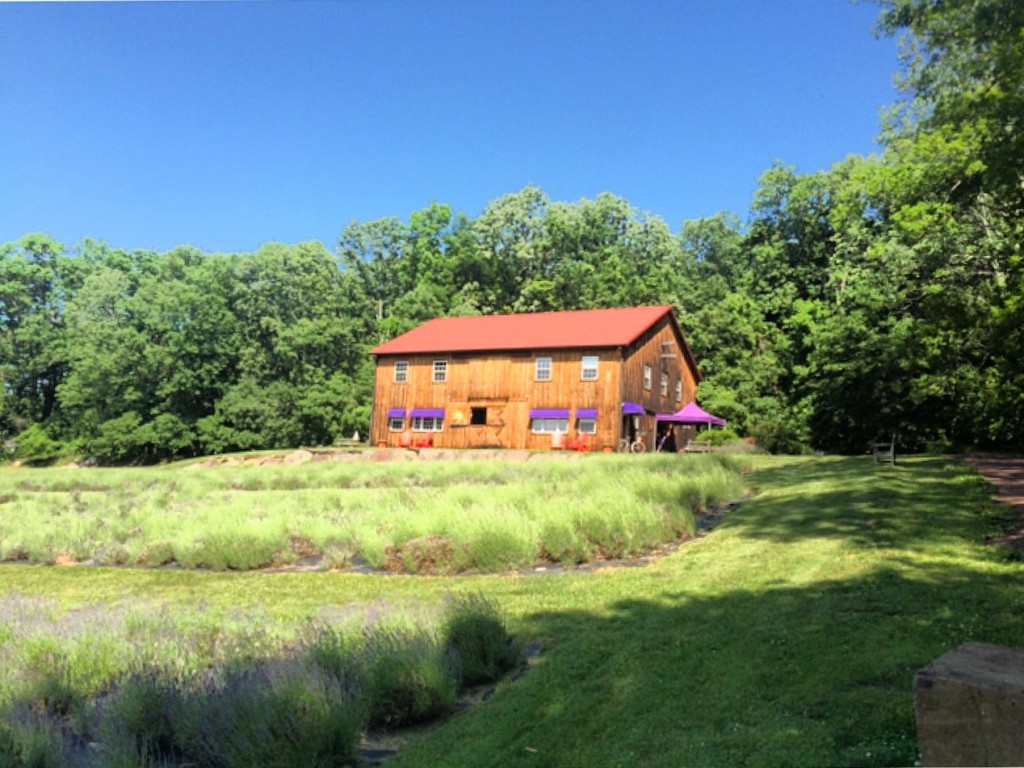 Start your week right! Every Sunday I post my favorite links from around the web and share my goals for the upcoming week.
Links
On Self Employment:
The Pros and Cons of Self Employment: If you've ever thought about becoming self employed, Caroline Winn's blog is a must-read, as she's going through the process right now. Caroline details the pros and cons of working for yourself.
On Email:
When You Die, You Won't Care About Emails: Blunt? Yes. True? Also, yes. Alexandra Franzen gets real about emails. This post is so much more than about email though. It's about this: "Thinking about the inevitable end can show us how we ought to live."
On Work:
The End of the Open Office Honeymoon: What is your office setup like at work? We used to have an open office, but recently added cube walls. In this post for Spin Sucks, Reed Parker talks about the end of the open office honeymoon.
On Living Fully:
9 Ever Present Distractions That Keep Us From Living Fully: There are so many distractions in life that can keep us from fully being present. Consider this list from Joshua Becker to see how you might be able to stay clear on your path and live fully.
On Making Money Online:
How I Make Money Online: I'm always curious to learn about how other solopreneurs make money online, so I loved this post from my web designer Ashley breaking down her income streams.
This Week on JessicaLawlor.com:
How Do You Envision Your Future?: Here's how I envision mine. We have the power to visualize what we want, formulate a plan and go after what's truly important to us.
Goals
Study, study, study! My yoga teacher training final test is this weekend. Eeks! On Sunday, we graduate 🙂
Continue planning my trip to Portland! I'm still seeking recommendations for things to see and do (and of course, eat and drink!) so please leave your ideas in the comments!
Have any links or goals you'd like to share? Leave them in the comments!
Want more gutsy content delivered straight to your inbox twice a month? Be sure to sign up for my FREE #GetGutsy e-newsletter filled with inspiration, ideas and action items to get out of your comfort zone. When you sign up, you'll also be sent a FREE copy of the Get Gutsy ebook, filled with 19 inspirational stories to help you get gutsy.