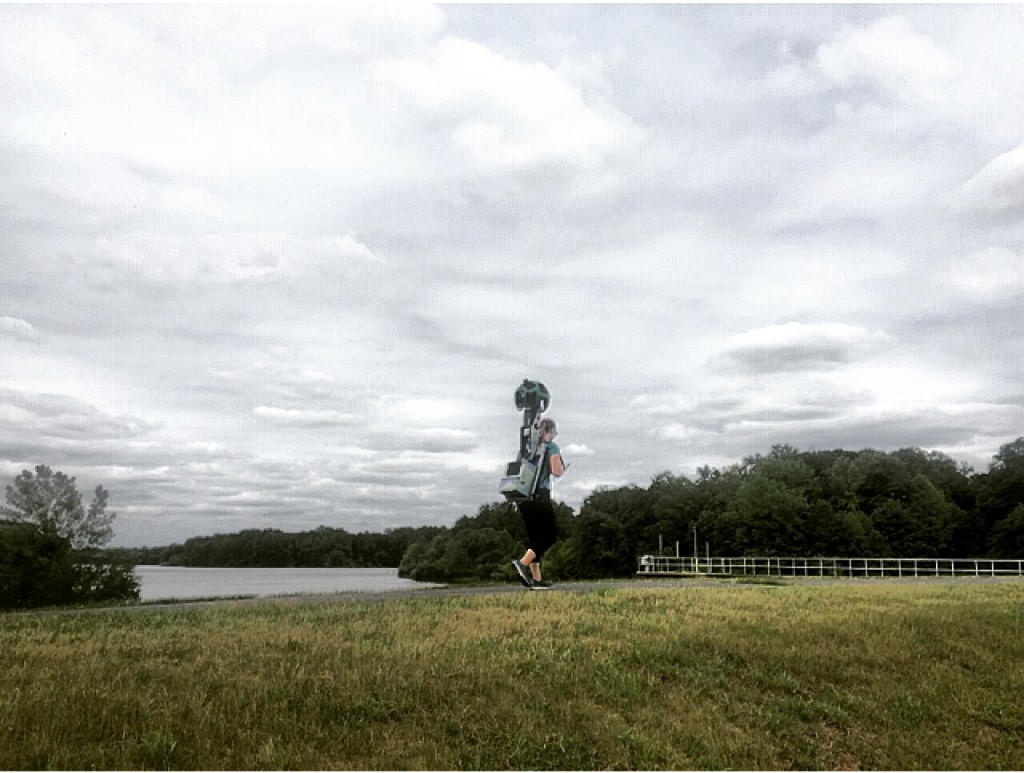 Start your week right! Every Sunday I post my favorite links from around the web and share my goals for the upcoming week.
Links
On Biz:
Why I Invested in an Explainer Video for My Business (Watch It Here!): I love how Alexis Grant has grown her career from journalist to solopreneur to running her own blog management company with a full-fledged team. She recently invested in an awesome video to explain what her company does.
On Productivity:
Slow Down To Increase Your Productivity: Mary Catherine Starr explains why sometimes slowing down can actually help us get more done. For the record, I completely agree.
On Email:
How to Halve Your Time Spent on Emails (In 3 Simple Steps): How much time do you spend in your inbox? If you're anything like me, I'm guessing it's more time than you want to be. Tom Ewer from Leaving Work Behind offers three simple strategies for cutting your email time.
On Blogging:
Pushing Through Blogging Ruts: If you've ever been in a blogging rut, you know how challenging it can be to gather the energy and inspiration to keep moving forward. I love Caroline Winn's tips for pushing through the rut.
On Yoga:
9 Rules Every Yoga Teacher Should Follow: This post by Rob Pollack for Yoganonymous came to me at the perfect time as I prepare to teach my first yoga class this week! Not only are the points in the post true, they also are accompanied by hilarious images.
This Week on JessicaLawlor.com:
Welcome The Present Moment As If You Had Invited It: I am loving this quote: "Welcome the present moment as if you had invited it" because truly…in this moment, everything is perfect.
Monthly Check-In: Goodbye May, Hello June: Each monthly check-in, I share three things I accomplished in the previous month and preview three things I'm excited for in the month ahead.
Goals
TEACH MY FIRST YOGA CLASS! AH! Today is the day. I am teaching my first public yoga class this afternoon. This is what I have been working toward for the past several months. Please send me lots of positive vibes.
Two other big things are happening this week! I'm speaking at Discover Lehigh Valley's Tourism Marketing Day about public relations (shout out to my friend Kaitie for inviting me to speak!) and Temple Women's Network is celebrating its one year anniversary.
Have any links or goals you'd like to share? Leave them in the comments!
Want more gutsy content delivered straight to your inbox twice a month? Be sure to sign up for my FREE #GetGutsy e-newsletter filled with inspiration, ideas and action items to get out of your comfort zone. When you sign up, you'll also be sent a FREE copy of the Get Gutsy ebook, filled with 19 inspirational stories to help you get gutsy.