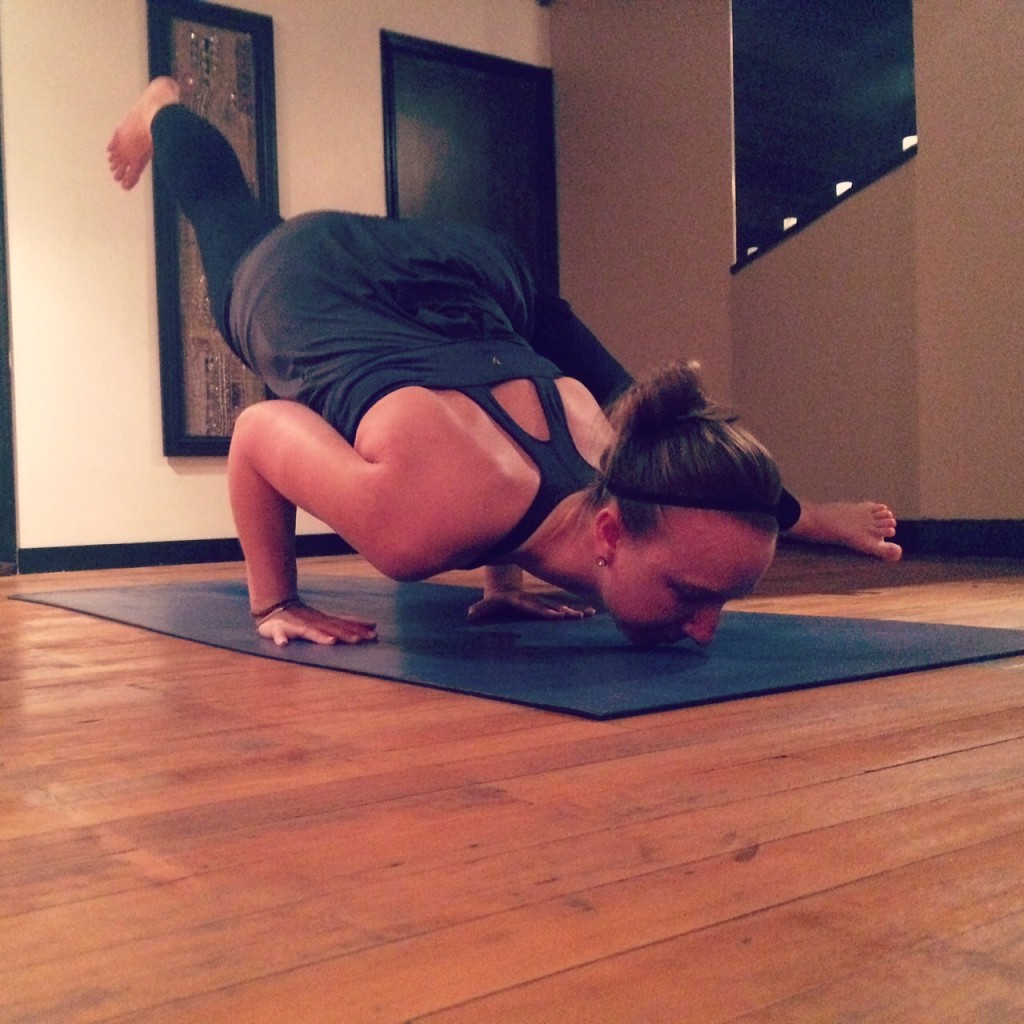 Start your week right! Every Sunday I post my favorite links from around the web and share my goals for the upcoming week.
Links
On Decisions:
8 Reasons Successful People Are Choosing to Wear The Same Thing Every Day: President Obama. Mark Zuckerberg. What do these two guys have in common? They wear (pretty much) the same thing every day. Why? Eliminates decision fatigue and leads to less stress. Learn more in this Becoming Minimalist post by Joshua Becker.
On Being a Solopreneur: 
100 Best Sites for Solopreneurs: So cool! One Woman Shop put together a list of the top 100 sites for solopreneurs. It's an awesome list and *spoiler alert* the Get Gutsy blog made the cut!
On Life:
7 Signs You Need To Slow Down In Your Life: Here are seven tell-tale signs from Sharee James that you need to slow. it. down. I can totally relate.
On Social Media:
One Twitter Search You Should Always Be Watching: I consider myself a pretty savvy Twitter user, but this video from Amy of Savvy, Sexy Social schooled me in one search I hadn't yet considered. Maybe you haven't considered it either?
Why I Take A Social Media Break: Ever thought about quitting social media cold turkey for one month? Ashley from Our Little Apartment does this every single year. Here's why.
This Week on JessicaLawlor.com:
My Journey to Becoming a Yoga Teacher: Yoga Teacher Training Weekend 4: I'm getting gutsy by completing yoga teacher training. I plan to document my journey to becoming a yoga teacher. Read on for details about Weekend 4.
Get Gutsy With Christie Garton: I Founded UChic, a Startup Funding the Dreams of Young Women: Each month, I interview people who get gutsy- step outside their comfort zones to reach their goals. Today: meet the founder of UChic, Christie Garton.
Goals
My first yoga class is on June 7! This week, my goal is to create a plan breaking down my 75-minute flow into sections to practice/memorize and also to schedule several yoga dates with friends to teach my full flow. Time to practice!
Have any links or goals you'd like to share? Leave them in the comments!
Want more gutsy content delivered straight to your inbox twice a month? Be sure to sign up for my FREE #GetGutsy e-newsletter filled with inspiration, ideas and action items to get out of your comfort zone. When you sign up, you'll also be sent a FREE copy of the Get Gutsy ebook, filled with 19 inspirational stories to help you get gutsy.