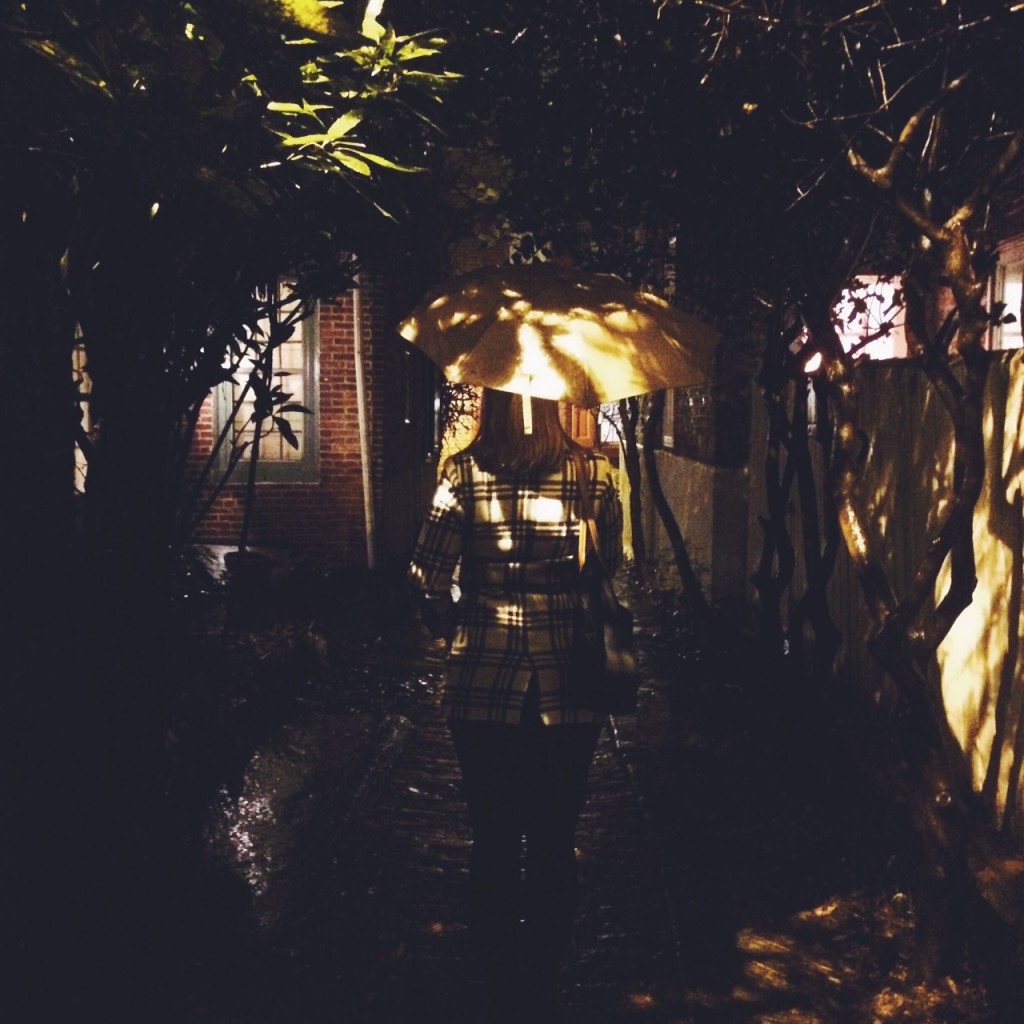 Start your week right! Every Sunday I post my favorite links from around the web and share my goals for the upcoming week.
Links
On Accomplishments:
Why You Need To Track Every Accomplishment: Jeff Sanders says, "I believe everyone (including you) should be tracking every accomplishment, personal and professional, big and small, massively influential and seemingly inconsequential." Give yourself permission to #humblebrag. Jeff explains why tracking your accomplishments is important and how it can help you move forward with your goals.
On Rest:
A Little Rest Can Add A Lot Of Happy: If you're feeling tired or super busy, Sarah Kathleen Peck reminds us that happiness can come from a little bit of rest. So true!
On Side Hustling: 
Three Ways to Be In Control While Still Working a Day Job (And How To Make Your Day Job Work For You): I loved this guest post by Tom Norman for Side Hustle Nation about how you can make your day job work for you while pursuing your side hustle. I especially liked the idea of "renting your brain out for 40 hours a week in exchange for money to fund the projects you really care about."
On Community:
Eight Online Communities to Boost Your Blog or Biz: Looking for a little support online? There are so many amazing communities out there to find friends, support, encouragement and even opportunity! Sarah from XOSarah shares eight of these communities that you can join today.
On Getting Gutsy:
Each week leading up to the deadline for submissions for the #GetGutsy Essay Contest, I'll share my favorite quote from the inspiring entries I've received that week. Don't forget to join in and share your story! (Because I'm away this week and scheduling this Start Your Week Right Sunday ahead of time, any essays submitted earlier this week will be featured at a later date!)
Sometimes It's Okay To Sweat The Small Stuff: "It was until much later that I realized that isgetting gutsy; making the tricky decisions, taking the small steps and the even smaller risks to get to the next part of life. I'd like to think that I've come a long way in just a short period of time, but it's even more fun to think that I've got so much farther left to go." In less than a year, Rachel graduated college, started a job, moved to a brand new city AND got engaged. Read about her roller coaster of a year.
Get Gutsy: Everyday Living: "I'm learning that life is gutsy: the everyday living, the deciding to show up once more, and then again the next day." Abbigail Kriebs describes how you can get gutsy a little bit even in your everyday living.
Getting Gutsy: Noise, Neurons and a New Year: "But when your comfort zone is defined by the constant buzz of deafening noise, a step into honest silence is certainly a step outside." Cat Kessler wonders what things might be like if we replaced the word 'busy' with 'noisy' and if instead of setting goals, we "invited" ourselves to do the things we want to do.
Reflection on Twenty Years of Gutsy Moments: "For me, getting gutsy means learning to embrace myself. It also means being more accepting of the stage in life where I am and the age I am too. I don't have specific objectives to accomplish this year, except to continue being me and redefining who that is, as life happens to me." Take a trip down memory lane with Mandy in her essay contest entry.
Get Gutsy: Be Better Than Yesterday: "We don't need to make a new year resolution. We've got 365 days of them. Be better than yesterday." Read on to learn about Amanda Piccirilli's amazing health transformation in 2014.
How Getting Gutsy Changed My Life: "For me, getting gutsy has meant completely changing my life by choosing to face down and defeat an addiction to alcohol." Vanessa shares a powerful story about overcoming addition- a must-read.
Gutsy Is Sprinting The Extra Mile(s): "Gutsy is choosing to sprint six miles straight after already running 20 to overcome technological adversity and qualify for the Boston Marathon – by one second." Stephanie's story of almost not qualifying for the Boston Marathon will have you on the edge of your seat.
This Week on JessicaLawlor.com:
Monthly Check-In: Goodbye December, Hello January: Each monthly check-in, I share three things I accomplished in the previous month and preview three things I'm excited for in the month ahead.
Goals
Get back in the swing of things when I return home from Mexico, specifically when it comes to my freelance work and yoga/running.
Prepare for Get Gutsy Week- January 19-23! If you haven't already submitted your story for the Get Gutsy Essay Contest, be sure to do so by Tuesday, January 13.
Have any links or goals you'd like to share? Leave them in the comments!
Want more gutsy content delivered straight to your inbox twice a month? Be sure to sign up for my FREE #GetGutsy e-newsletter filled with inspiration, ideas and action items to get out of your comfort zone. When you sign up, you'll also be sent a FREE copy of the Get Gutsy ebook, filled with 19 inspirational stories to help you get gutsy.