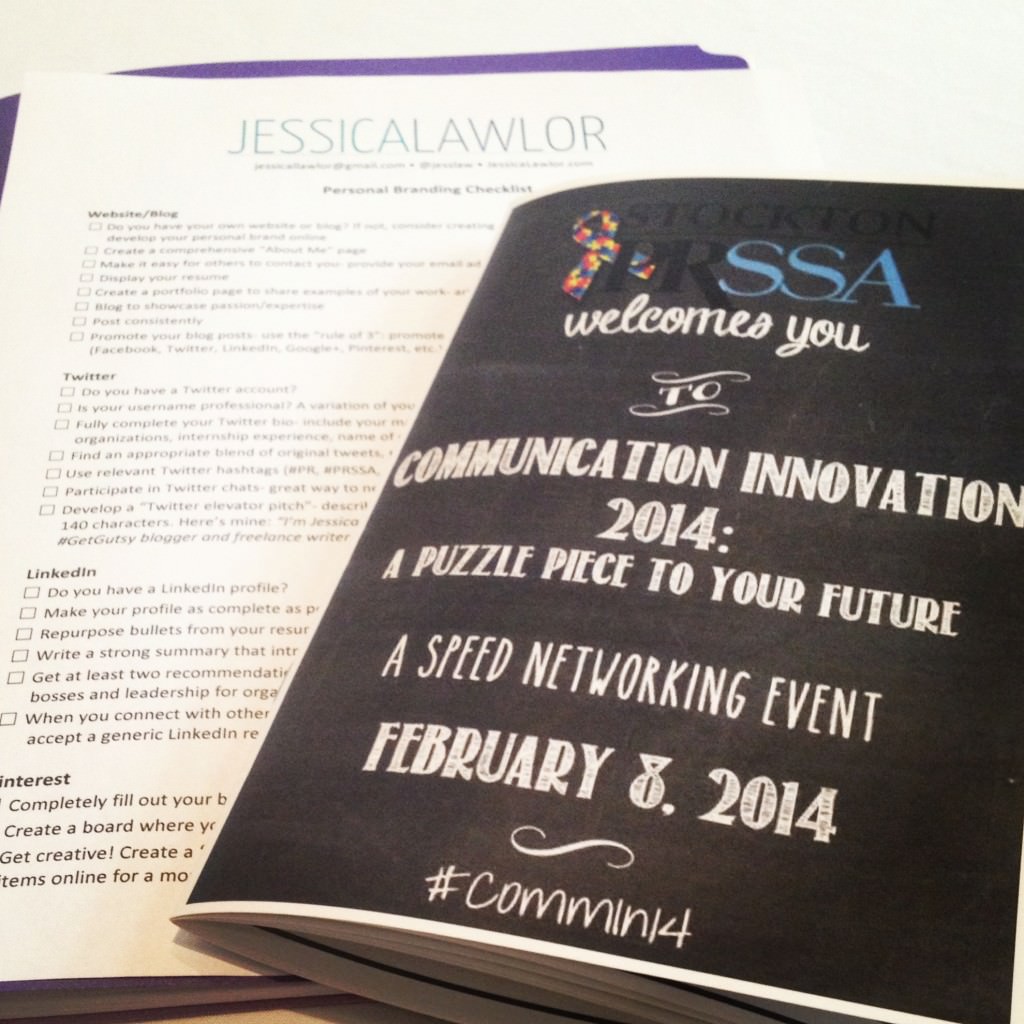 Start your week right! Every Sunday I post my favorite links from around the web and share my goals for the upcoming week.
Links
On Careers:
CareerMeh Launches!: Congratulations to my friend Kelly Gurnett who had a major role in launching a NEW website for millenials called CareerMeh. Check out their manifesto to learn more about what the site will be about. I LOVE the idea behind the site: Enough talk ABOUT Millennials. More talk FOR Millennials. Perfect. An awesome new resource for twenty-somethings navigating their careers!
On Social Media:
What Does Facebook's App 'Paper' Mean For Content?: Scribewise's Monica Montesa explains Facebook's new app 'Paper' and details how it will impact content.
How to Write a Professional Bio for Twitter, LinkedIn, Facebook and Google+: Writing a professional bio for yourself can be quite a difficult task. Courtney Seiter, content crafter for Buffer, shares tips for doing just that on Twitter, LinkedIn, Facebook and Google+.
On Inspiration:
Why "Wasting Time Online" Is Absolutely Worth Your Time: Ever get sucked down the rabbit role where one blog leads to another, which leads to another, which leads to another, and before you know it, you have 50 tabs open and two hours have gone by? Me too. Alexis Grant explains why "wasting time online" is worth your time.
On Life:
How to Banish Overwhelm and Just Get Through This: Yes, I can totally relate to this! Alicia Johnston shares strategies for dealing with feeling completely overwhelmed. I especially love tip #4- say no to everything.
This Week on JessicaLawlor.com
How to do PR for your Personal Brand: I get asked a lot of questions about personal branding, so I thought it might be useful to write a comprehensive guide to how exactly I manage my personal brand online. I also put together a personal branding checklist- happy to email it to anyone interested!
Monthly Check-In: Goodbye January, Hello February: Each month, I share three things I accomplished in the previous month and preview three things I'm excited about for the upcoming month. Here's my latest monthly check-in.
Goals
Get started on my next round of freelance articles/guest posts. January was an awesome month for freelance writing and I have some posts due in the next few week that I'm really excited to write.
Do an awesome job being interviewed by my alma mater for a feature in the School of Media and Communication's alumni publication! I was so honored to be selected and I can't wait to be interviewed by a current PR student to share my story.
Run at least two times this week. Last week, due to snow, I did yoga twice and ran once. If I'm going to start training for Broad Street soon, I need to up my mileage!
Have any links or goals you'd like to share? Leave them in the comments!
Want more gutsy content delivered straight to your inbox twice a month? Be sure to sign up for my FREE #Get Gutsy e-newsletter filled with inspiration, ideas and action items to get out of your comfort zone.