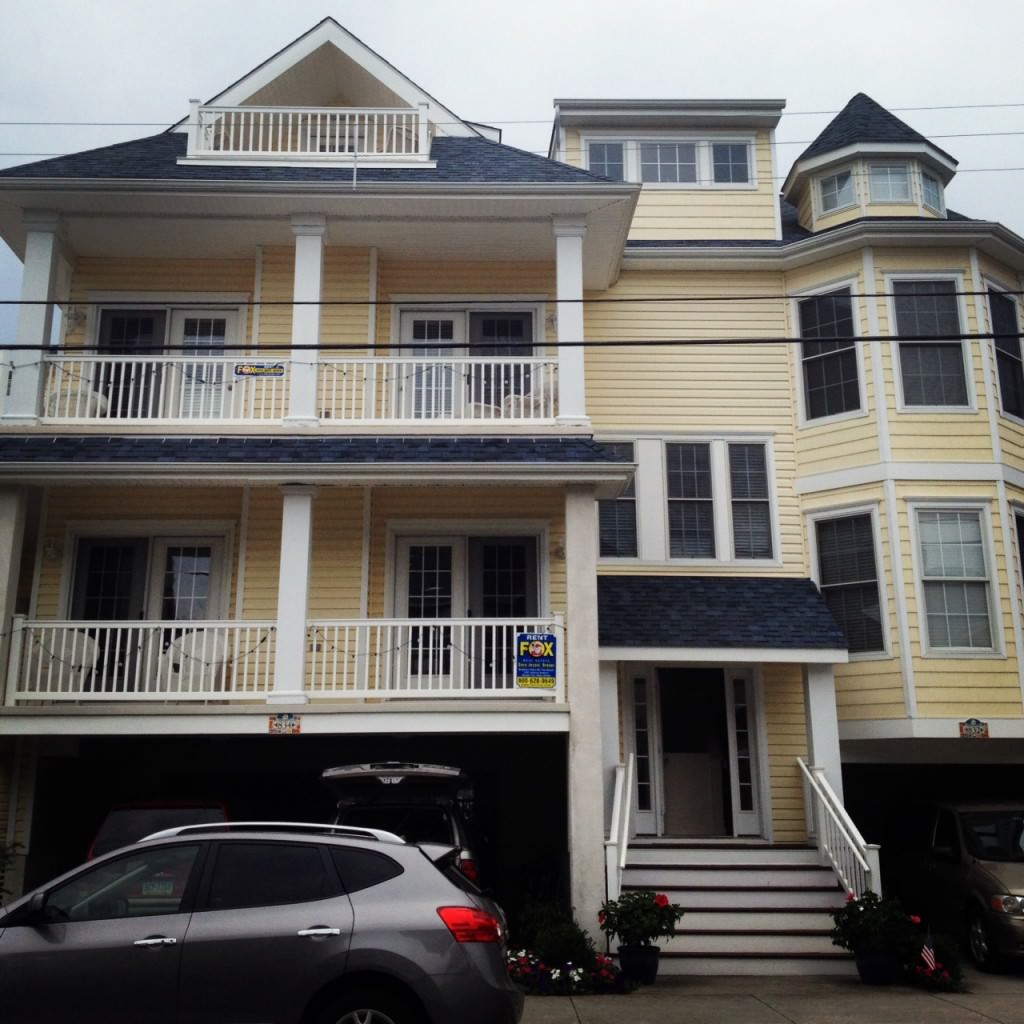 Start your week right! Every Sunday I post my favorite links from around the web and share my goals for the upcoming week.
Links
On Productivity:
Being Super Busy Isn't a Virtue: One of my biggest pet peeves is when you ask how someone is doing and they reply, "Super busy!" so I was excited when I came across this post by Kelly Gurnett for  Amanda Abella's blog. Gurnett challenges readers to take a hard look at their mile-long to-do list and see where they can eliminate to find more happiness.
On Careers:
Being Able to Walk Away From an Offer: Here's a unique take on careers that I really haven't read much about before. Melissa Anzman of Loosen Your White Collar writes about the importance of knowing when to walk away from a job offer. Thanks for tackling this tough topic, Melissa!
On Writing:
5 Must-Have FREE Publicity Resources for Writers: In my latest guest post for Dana Sitar's awesome blog A Writer's Bucket List, I share my top five favorite free publicity tools for writers and authors to promote their work.
On Relationships:
All My Exes Live In Texts: Why The Social Media Generation Never Really Breaks Up: Oh my goodness. This article by Maureen O'Connor for NY Mag is long, but genius. O'Connor goes in-depth about relationships in the 21st century and why we never really break up due to our constant connection with old flames on social media.
On Life:
9 Things Everyone Needs to Know About Success, Reality & Being Human: YES. Ash Ambirge from The Middle Finger Project gets 100 percent real about her life and business in this awesome post that everyone needs to read. The main point here is: no one's life is perfect, so let's all stop pretending like it is.
On Inspiration:
Be Inspired: Even when you're not feeling creative, you can still be inspired. My friend and mentor Jason Mollica very kindly highlights me and Matt Cheuvront as two people who help inspire him. Thank you!
This Week on JessicaLawlor.com:
How To Actually Enjoy A Vacation: Hooray! My favorite time of year is here: vacation! And you'd think knowing how to actually enjoy vacation would come naturally, but sometimes it's not so easy.
Goals
Take my own advice from this week's post and enjoy my vacation to the fullest.
Continue my workout schedule; I plan on doing lots of running and biking on the boardwalk.
Read for pleasure. I have a huge stack of beach reads including tons of magazines and a few books that have been on my list for quite some time.
Have any links or goals you'd like to share? Leave them in the comments!
Want exclusive content NOT featured on the blog delivered straight to your inbox twice a month? Be sure to sign up for my FREE #Get Gutsy e-newsletter filled with inspiration, ideas and action items to get out of your comfort zone.