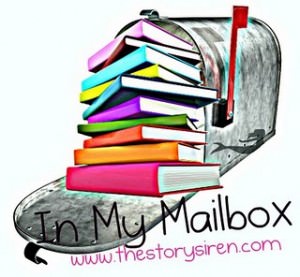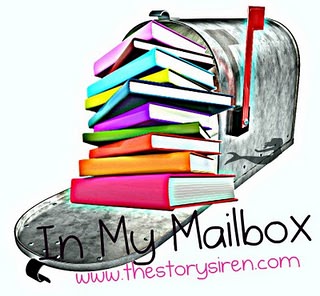 In My Mailbox, started by Kristi from The Story Siren is an awesome weekly meme to post what books we've received this week; whether it was sent for review from a publisher, purchased at a book store, borrowed from the library, or won from a giveaway.
Another fab week of books! Can I just say how much it makes my day whenever I get a GalleyGrab email? The May newsletter was full of so many good books; I forced myself to choose just two for now.
Is it just me or are there SO many amazing books being released in May and June? My TBR list is about a mile long!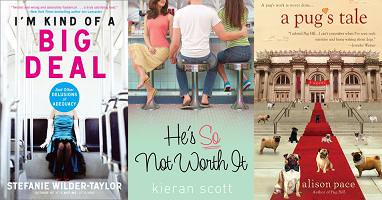 From GalleyGrab:
I'm Kind of a Big Deal by Stefanie Wilder-Taylor: I haven't read Wilder-Taylor's first book of essays, but this title alone makes me think this book is going to be hilarious.
He's So Not Worth It by Kieran Scott: I absolutely loved SHE'S SO DEAD TO US, and I've been dying for this book to come out, so I'm excited to have the opportunity to read it a bit early.
For Review:
A Pug's Tale by Allison Pace: Cute puppies, New York City and a mystery? Please count me in. (Thank you Erin from Penguin!)
What's in your mailbox today?