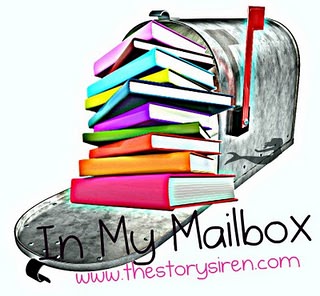 In My Mailbox, started by Kristi from The Story Siren is an awesome weekly meme to post what books we've received this week; whether it was sent for review from a publisher, purchased at a book store, borrowed from the library, or won from a giveaway.
Not too many books this week…I purposefully avoided any amazing book sales, especially after the awesomeness of last week.  Where can I put in a request for more hours in a day to read?!
However, I couldn't resist picking up two gems from my local library- two titles I've been excited to read for a long time!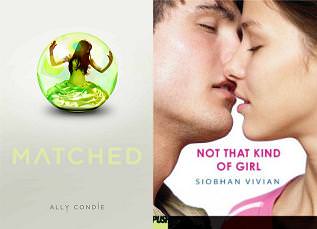 Matched by Ally Condie: Yay! I finally got MATCHED. I've been excited to finally check this one out for some time now. Now that I'm into dystopian novels, I've been eating up as many as I can and I've heard this is a must-read.
Not That Kind Of Girl by Siobhan Vivian: I would read this book based on the scandalous cover alone, but it helps that it also sounds like a really interesting and fun story too.
What's in your mailbox today?