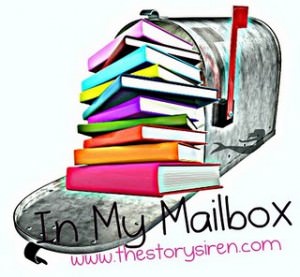 In My Mailbox, started by Kristi from The Story Siren is an awesome weekly meme to post what books we've received this week; whether it was sent for review from a publisher, purchased at a book store, borrowed from the library, or won from a giveaway.
From the library:
Ruthless by Sara Shepard: Finally got my hands on a copy of the latest Pretty Little Liars novel! So excited to read this one.
I'm Not Her by Janet Gurtler: Read this last week (review to come) but oh my goodness. I don't think I've ever cried so hard reading a book.
Home Front by Kristin Hannah: I also have this in audiobook form (plan on listening during my upcoming trip to Jamaica!) but I also grabbed it at the library for my mom to read. I love the cover! The colors are gorgeous.
What's in your mailbox today?